We want you to feel safe and well during these challenging times resulting from the coronavirus (COVID-19) pandemic. Our Being Safe, Feeling Safe team has put many measures in place to ensure your studies with us continue to be delivered successfully.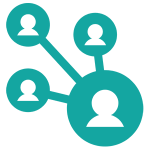 Social distancing measures
We've introduced a range of measures to ensure your safety on campus, including social distancing markings, hand sanitisation points and safety screens.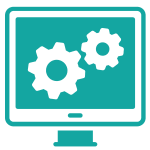 We're ensuring you have the best possible experience as we move forward with our online teaching delivery.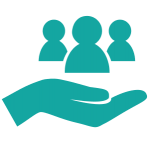 We have support teams ready to welcome you and answer any questions you have. We're here to support you through every step of your student journey.
COVID-19 tests
If you're living in one of our residences or are accessing a pre-booked activity on campus, you might be eligible for a free COVID-19 test.
Visiting our Covid-19 secure campuses
In August 2020, we reopened most of our buildings after taking extensive measures to ensure these are COVID-19 secure.
Access remains restricted and you are only permitted to visit our COVID-19 secure buildings if you are attending an event on your timetable or if you have a booking. Please do not arrive on campus unless you have been invited or have a booked appointment, as access will be refused. 
As wearing a face covering may reduce the spread of COVID-19 and help to protect others, the University has decided that they should be worn in almost all circumstances on campus.  We will remain sensitive to the needs of those who are unable, for health or disability reasons, to wear face coverings.
If you do have a timetabled or booked event on campus, please ensure you've viewed our safety video from our Vice-Chancellor to help keep you and those around you safe. We all have a collective responsibility to ensure that we keep our buildings COVID-19 secure.
Whether you are joining us for the first time or continuing your studies, most of your module teaching will be online during the 2020/21 academic year or until UK Government restrictions on social distancing are lifted.
If you're thinking of applying to study with us, read our prospective students FAQs.
If you're a new or continuing student and have questions about how your studies and/or work placement will work this year, read our changes to your studies page.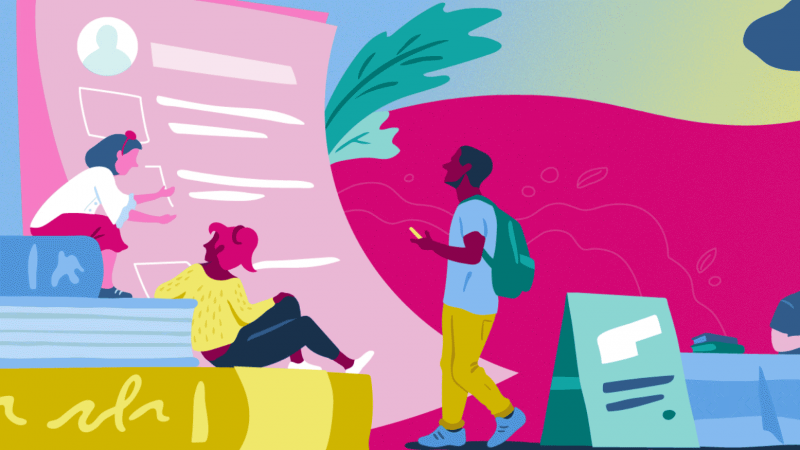 Supporting you through Covid-19
Your safety and wellbeing are our top priorities, and we're here to support you through these challenging times. Our support includes:
Quarantine advice and support
Financial support
Online learning support
Student achievement and progression
Students' Union support
Wellbeing and services support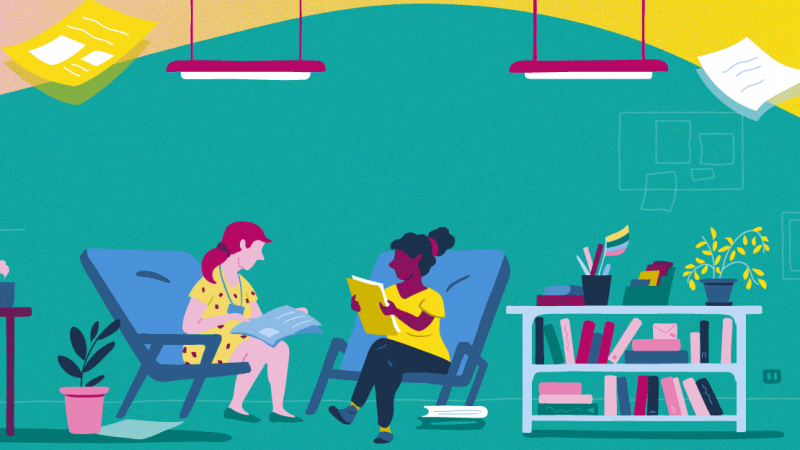 Keeping you updated
The University is reviewing the situation continually. Our colleague intranet and Student Hub pages reflect these changes, supported by emails and blogs. Updates on significant new actions will be communicated on this coronavirus Response page and linked pages.
This is an evolving situation and we are working hard to keep this page as up to date and informative as possible.
If you have a question about actions required for specific situations, please direct these to the details in the Contact Us panel below.
For information about the number of cases reported at the University, please visit our Coronavirus cases page.
Graduation
Due to the ongoing coronavirus situation, the University has had to postpone the graduation ceremonies in 2021.
Updates on future graduation ceremonies will be provided on our graduation webpages when this information is available.
Useful websites
All students, colleagues, contractors and visitors are advised to comply with Government measures.  We've included some helpful links below: