Professor Hugo de Burgh, Professor of Journalism and Director of the China Media Centre, has been awarded a Lectureship from Gresham College.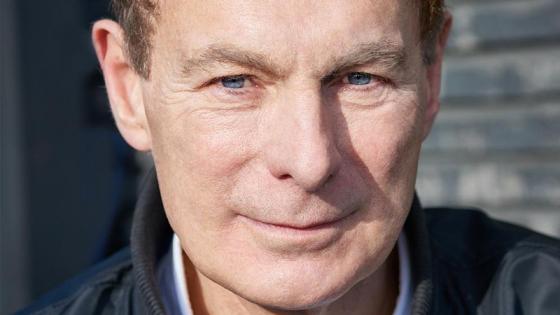 A Gresham Lectureship is a significant honour in the academic world, with other forthcoming lecturers for 2020-21 including Professor in Artificial Intelligence Yorick Wilks and Chief Scientific Advisor Chris Whitty. Past lecturers have included Joan Bakewell, Mary Beard, Lord Desai, Helena Kennedy and Alan Rusbridger.
Gresham College has been awarding lectureships since 1597, making it London's oldest higher education institution. It offers lectures and a variety of events in Art, Architecture, Literature, Business, History, IT, Law, Mathematics, Science, Music and Religion. The College was established out of the will of Sir Thomas Gresham, one of the most influential and important men across the Tudor and Elizabethan periods.
A specialist in China's media, Hugo de Burgh established the China Media Centre at the University of Westminster in 2005. He has advised many people in UK public life, from organising a series of seminars on China with Gordon Brown to accompanying Boris Johnson to his first visit to China. He has also recently published a book titled China's Media in the Emerging World Order.