We believe that your health and wellbeing is of the utmost importance. If you feel well, you will study well - it's as simple as that!
That is why we aim to offer Westminster students access to a variety of health services and information.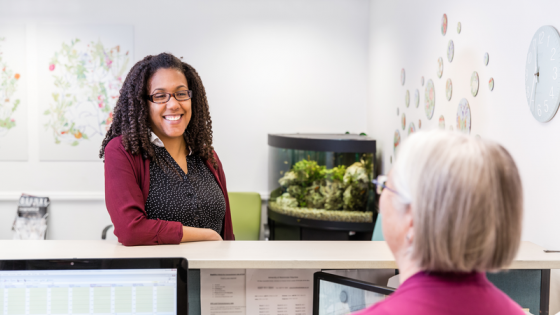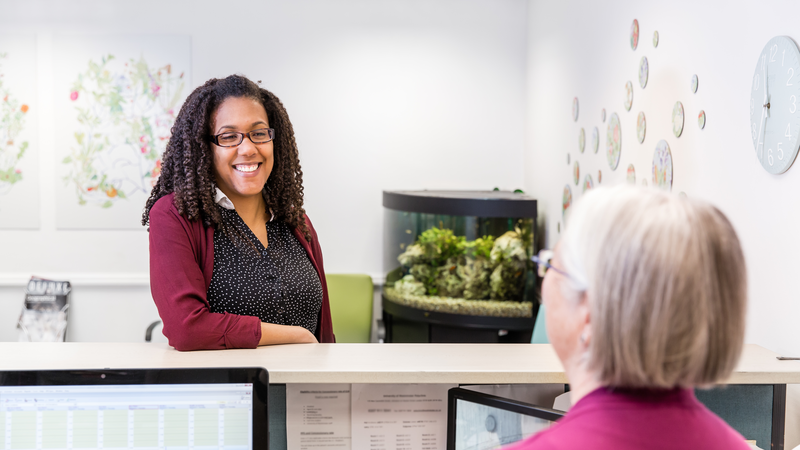 We offer the following health services:
emotional support
health and lifestyle guidance
sexual health advice
university support services
Chronic conditions or disabilities
If you have a chronic problem or disability, get in touch with us when you arrive at the University, so that we can offer the appropriate support.
There are trained first aiders on every campus to help in case of emergency.
If there's an emergency on campus, dial 5555 from a campus landline phone and someone will be sent to you. Alternatively, get in touch with the campus reception staff.
For more information on campus and off-campus emergencies, see our Emergencies page.
Outbreaks of vaccine-preventable infections do occur in universities and college settings. Infections can spread quickly due to close living arrangements and being part of new larger social circles.
Find out how to protect yourself from infections during your studies, including what symptoms to look out for and where to get help and advice.