Our nurse-run health service provides urgent treatment and advice on most ailments and injuries. The team also provide help and guidance relating to disabilities and chronic conditions, taking a holistic approach that engages mind, body and spirit.
The service is not the same as a general practice, so it's important that you also register with a General Practitioner (a doctor) near your home.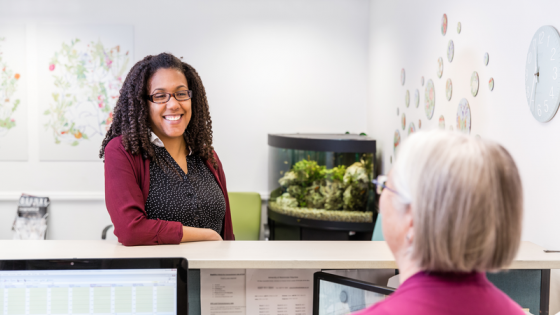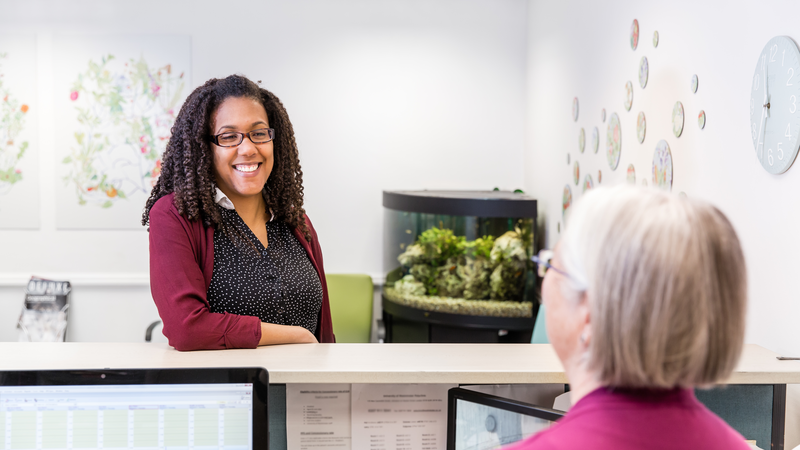 We offer the following health services and can also answer general health enquiries by email or phone:
appointments with doctors and nurses
treatment and advice for minor illness
health and lifestyle guidance
emotional support
contraceptive advice (and free condoms)
sexual health advice
Appointments
You can make an appointment with us by email or phone, using the details at the bottom of this page.
Chronic conditions or disabilities
If you have a chronic problem or disability, get in touch with us when you arrive at the University, so that we can offer the appropriate support.
There are trained first aiders on every campus to help in case of emergency.
If there's an emergency on campus, dial 5555 from a campus landline phone and someone will be sent to you. Alternatively, get in touch with the campus reception staff.
For more information on campus and off-campus emergencies, see our Emergencies page.
Outbreaks of vaccine-preventable infections do occur in universities and college settings. Infections can spread quickly due to close living arrangements and being part of new larger social circles.
Find out how to protect yourself from infections during your studies, including what symptoms to look out for and where to get help and advice.
Harrow Campus
During term time, you can visit our clinic for appointments in Room EG 05, Block E, at our Harrow Campus.
Opening times (term time only)
Monday: 11am-5pm
Tuesday: 11am-5pm
Wednesday: 9am-1pm (Doctor available by appointment)
Thursday: 11am-5pm
Friday: Closed
Marylebone Campus
During term time, you can visit our clinic for appointments in Room 6, Luxborough Suite, at our Marylebone Campus.
Please note that access is via the side entrance on Luxborough Road.
Opening times (term time only)
Monday: 10am-4pm
Tuesday: 10am-4pm
Wednesday: 10am-4pm
Thursday: 10am-4pm
Friday: 10am-2pm (Doctor available by appointment)