Opening hours
Following the advice from the Government on dealing with the spread of Coronavirus, our University libraries are now closed.
During this time staff are not available to help in person but the online Library is open and is full of resources to help you with your studies.
You can get help with library services through online library chat (available 10am to 4pm on weekdays and Sundays) or you can access the virtual guide. Any library books you have out now will be auto-renewed so you do not need to come in to renew them.
We will continue to update you as and when more information becomes available. Please visit our Coronavirus response page for up-to-date guidance and FAQs.
Our Marylebone Library is based at our Marylebone Campus and has a range of books and other resources on the following subjects:
Accounting, Finance and Economics
Architecture and Interiors
Business and Management (MBA, Business Information Management and Operations, and General Management)
Human Resource Management
Marketing
Planning, Housing and Urban Design
Property and Construction
Tourism and Events
Transport and Logistics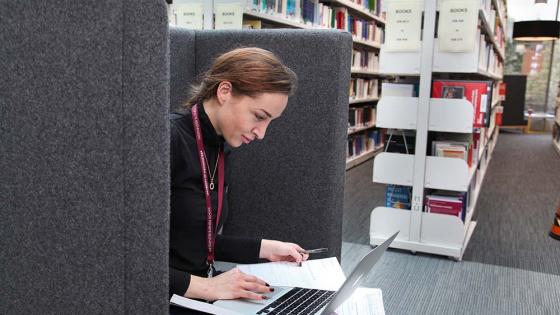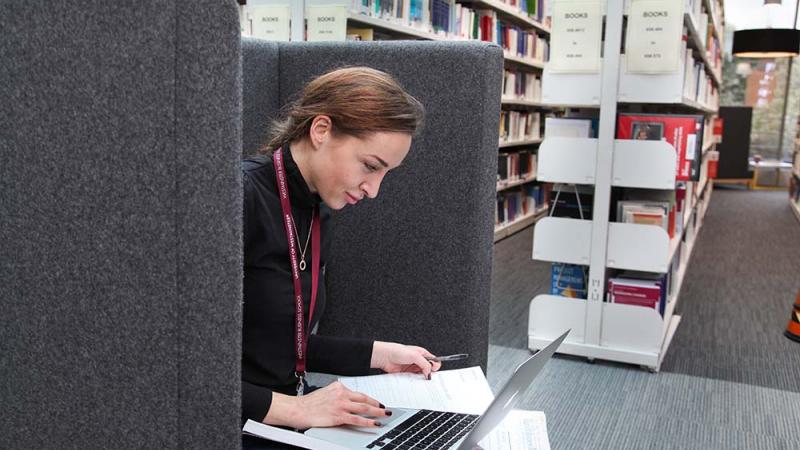 Library guides and support
Our Library Guides website provides detailed information and links to helpful books, journals, websites and other resources specific to your course or subject.
The guides are maintained by our Academic Liaison Librarians, who can also provide tailored advice and support on:
using our Library Search
researching your assignments
referencing and plagiarism
using databases effectively
creating reading lists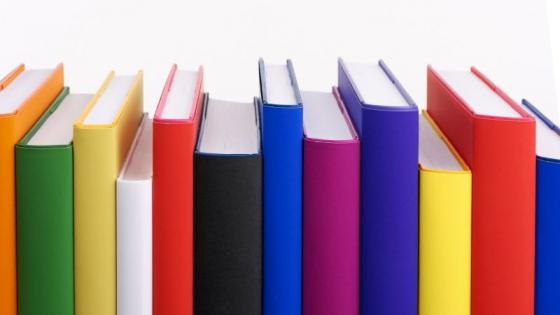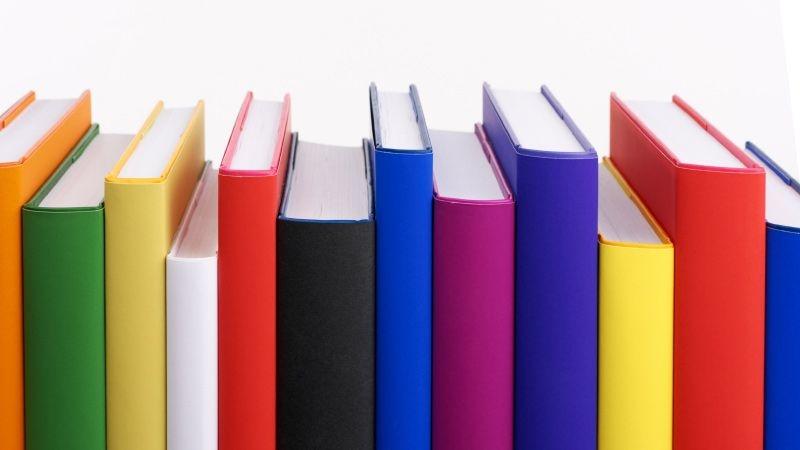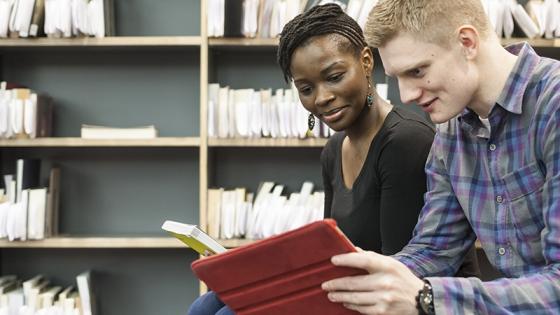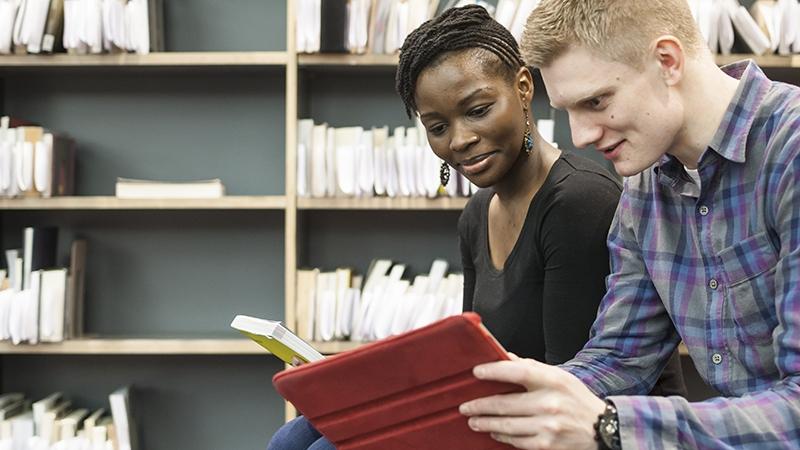 Contact us
+44 (0)20 3506 7063
Marylebone Campus, 35 Marylebone Road, London, NW1 5LS