Opening hours
Following the advice from the Government on dealing with the spread of Coronavirus, Cavendish, Harrow and Marylebone libraries remain open for access to a limited number of study spaces which must be booked in advance.
We are offering a click and collect service and postal loans service to give users access to physical resources.
We have designed a Guide to Library Services during COVID-19 where you will find all the information you need about using and accessing services, collections and help during this time.
Staff are not available to help in-person but they are available throughout the day via Live Chat (9am-6pm Monday-Thursday, 9am-5pm on Fridays and 11am-5pm on weekends). 
Our online library is open and is full of resources to help you with your studies.
Any library books you have out now will be auto-renewed so you do not need to come in to return them.
We will continue to update you as and when more information becomes available. 
Our Cavendish Library is based at 115 New Cavendish Street and has a range of books and other resources on the following subjects:
Biomedical Sciences
Biosciences
Business Information Systems
Complementary Medicine
Computer and Network Engineering
Computer Science and Software Engineering
Digital Media and Games Computing
Nutrition
Psychology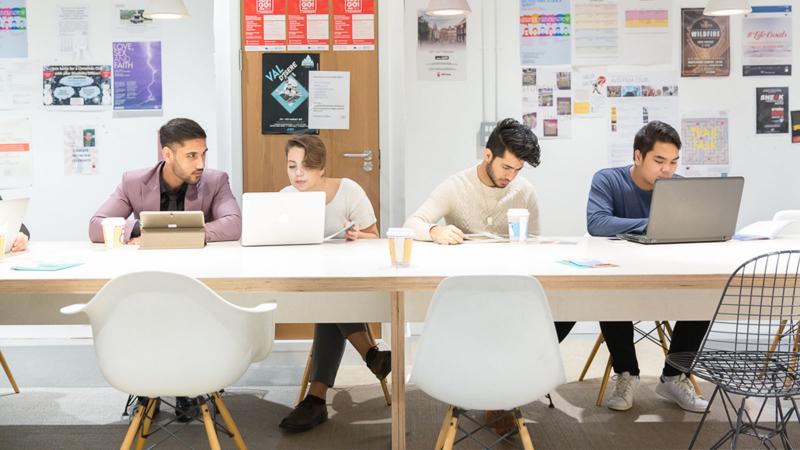 Library guides and support
Our Library Guides website provides detailed information and links to helpful books, journals, websites and other resources specific to your course or subject.
The guides are maintained by our Academic Liaison Librarians, who can also provide tailored advice and support on:
using our Library Search
researching your assignments
referencing and plagiarism
using databases effectively
creating reading lists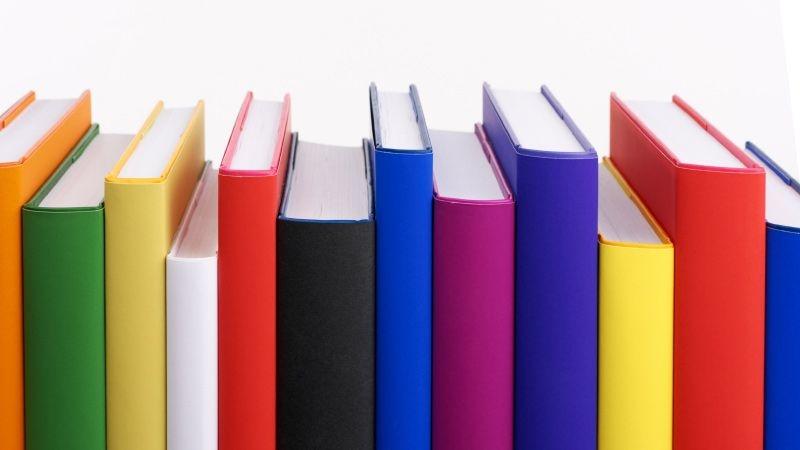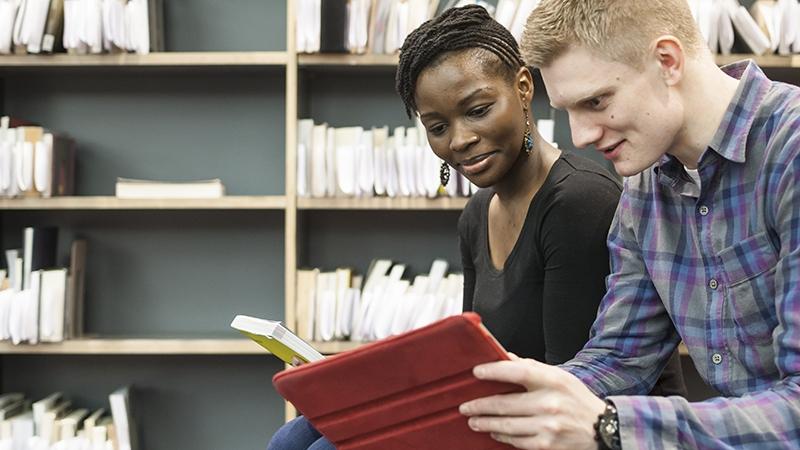 Contact us
+44 (0)20 3506 4050
Cavendish Campus, 115 New Cavendish Street, London, W1W 6UW​