Opening hours
The counter and enquiry service opening times are: Mon–Fri: 9am–5pm | Sat:  Closed | Sun: 11am–5pm
Monday 26 August: The library will be closed.
Our Harrow Library is based at our Harrow Campus and has a range of books and other resources on the following subjects:
Art and Design
Digital Media and PR
Fashion
Television, Film and Moving Image
Journalism and Mass Communication
Music
Photography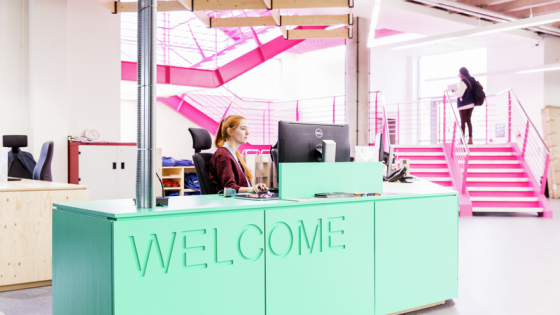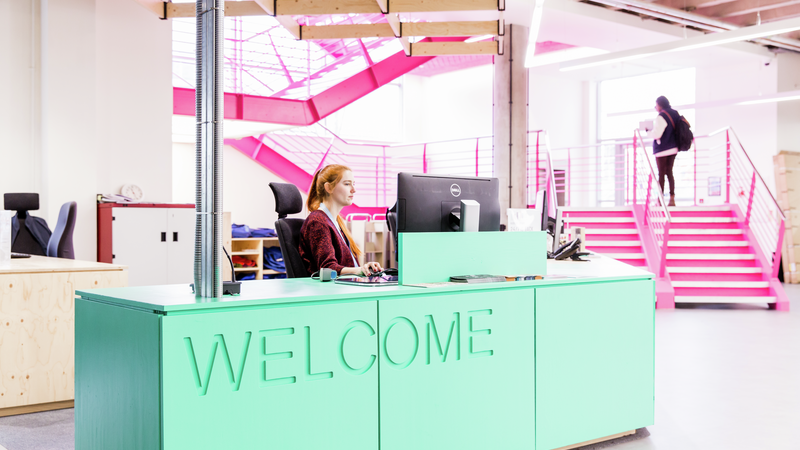 Library guides and support
Our Library Guides website provides detailed information and links to helpful books, journals, websites and other resources specific to your course or subject.
The guides are maintained by our Academic Liaison Librarians, who can also provide tailored advice and support on:
using our Library Search
researching your assignments
referencing and plagiarism
using databases effectively
creating reading lists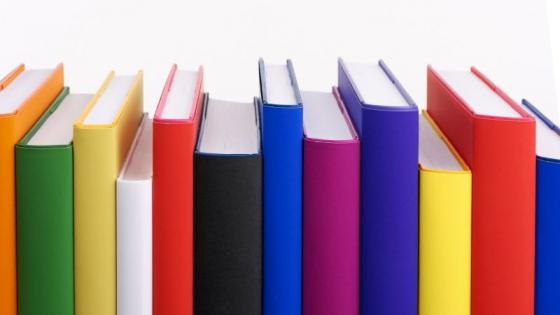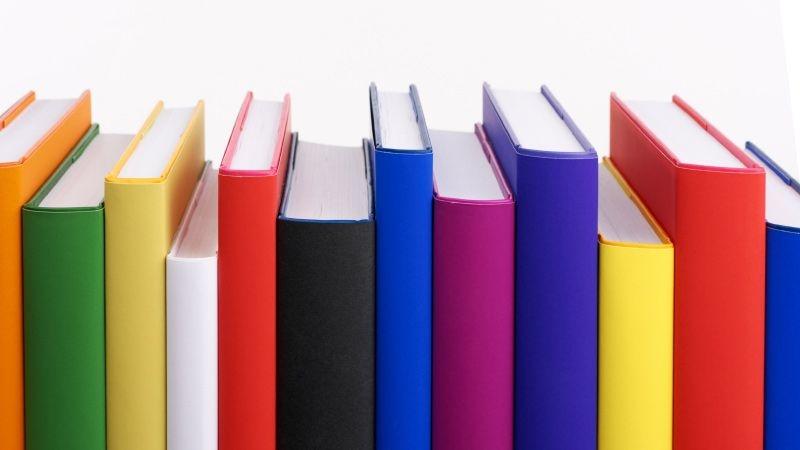 For information on accessing the library, parking, assistive technology and more, visit our Disabled access page.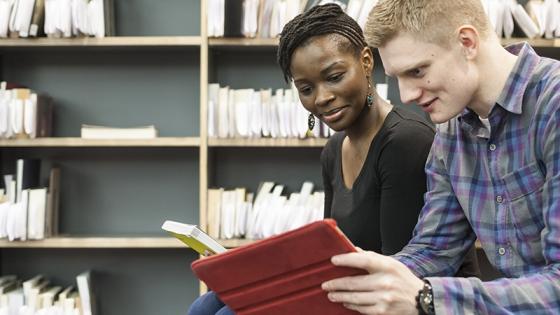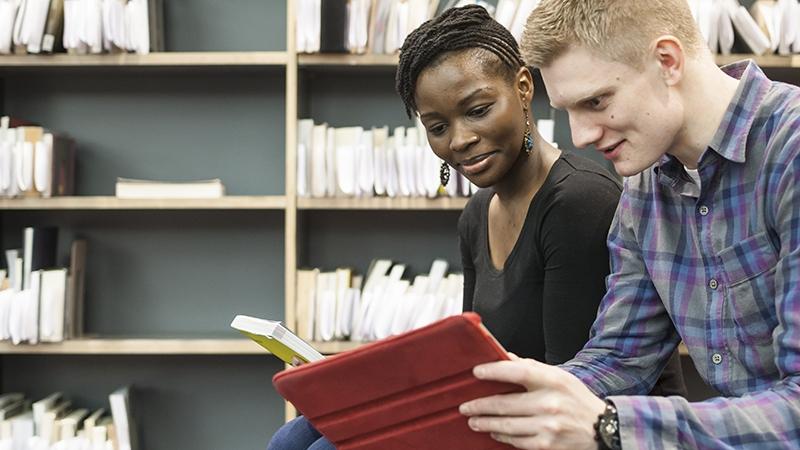 Contact us
+44 (0)20 3506 7920
Harrow Campus, Watford Road, Northwick Park, Middlesex, HA1 3TP