Erasmus+ provides students with the opportunity to study abroad in Europe for a minimum of 3 months to a maximum of 12 months (360 days) as part of your degree.
As part of Erasmus+, you can also work abroad for a minimum of 2 months to a maximum of 12 months.
At its heart, the Erasmus+ Programme seeks to support the mobility of students and staff to gain a greater understanding of the European region, and to develop students' skills-sets and self-reliance to succeed as a graduate in our globalised world.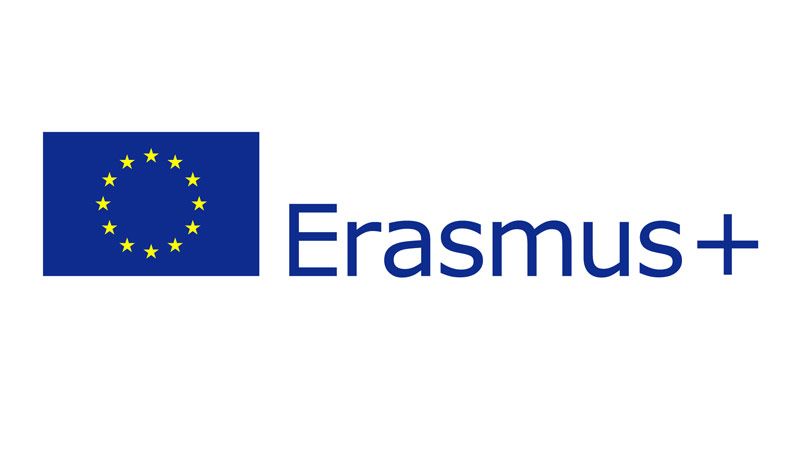 Living out of your comfort zone changes you as a person, it helps open your mind to new ideas and opportunities.
Going into offices and talking to employees/alumni who have lived and worked in Hong Kong was very eye-opening.
This was the best experience I have had whilst attending the University of Westminster. I feel so privileged to be a part of this trip.
If you are interested in having an international experience, our blog is a great place to start. Discover once in a lifetime experiences told by our Westminster students!
Contact us
Student Mobility Team
+44 (0)20 7915 5407
Cavendish House, 1st floor
101 New Cavendish Street
London W1W 6XH