Erasmus+ provides students with the opportunity to study abroad in Europe for a minimum of 3 months to a maximum of 12 months (360 days) as part of your degree.
As part of Erasmus+, you can also work abroad for a minimum of 2 months to a maximum of 12 months.
At its heart, the Erasmus+ Programme seeks to support the mobility of students and staff to gain a greater understanding of the European region, and to develop students' skills-sets and self-reliance to succeed as a graduate in our globalised world.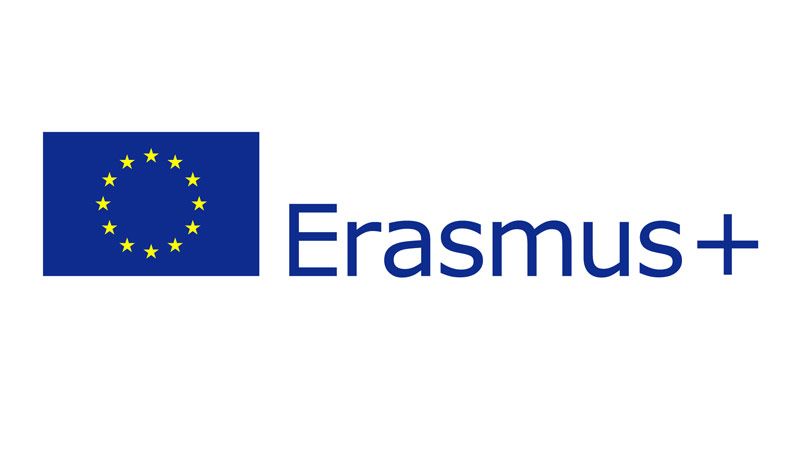 Just GO! Fairs – February 2019
This February, the Student Mobility Team will be hosting three Just GO! fairs across the University.
If you're interested in finding out how to add a global experience to your studies come along and have a chat to students who have previously gone abroad, or one of the many providers of global opportunities visiting the campus. The fairs are free events.
The opportunity to experience a different culture is a special thing and the memories you are left with are priceless. The experience will do much to improve various areas such as communication skills and global awareness.
The experience has helped me secure a graduate job with a leading real estate firm. During my assessment centre and interview, I felt a great sense of confidence as I was equipped with international experience which helped me standout.
A once in a lifetime experience! It is so important to learn the perspectives that the East have on your field of study, particularly if you're studying Psychology. It will also make you more employable when you graduate.
If you are interested in having an international experience, our blog is a great place to start. Discover once in a lifetime experiences told by our Westminster students!
Contact us
Student Mobility Team
+44 (0)20 3506 8519
Cavendish House, 1st floor
101 New Cavendish Street
London W1W 6XH