Erasmus+ provides students with the opportunity to study abroad in Europe for a minimum of 3 months to a maximum of 12 months (360 days) as part of your degree.
As part of Erasmus+, you can also work abroad for a minimum of 2 months to a maximum of 12 months.
At its heart, the Erasmus+ Programme seeks to support the mobility of students and staff to gain a greater understanding of the European region, and to develop students' skills-sets and self-reliance to succeed as a graduate in our globalised world.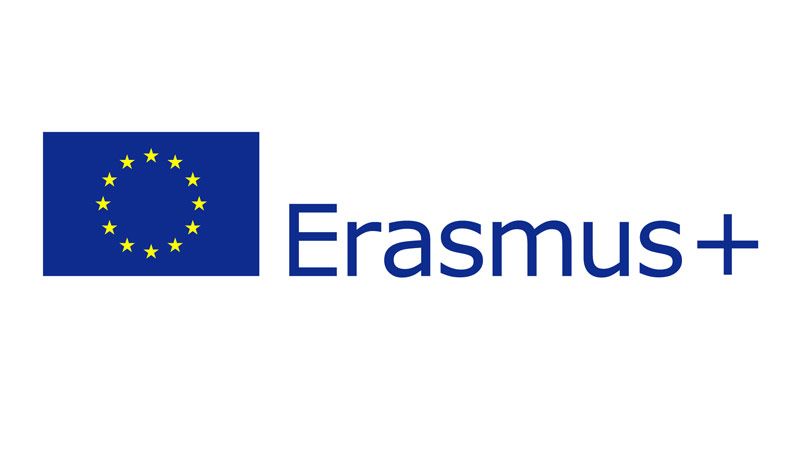 Westminster Abroad International Week
The Westminster Abroad International Week is a celebration of the multinational community here at Westminster.
If you're interested in finding out how to add a global experience to your studies or how to get involved with the activities on campus, come and join us to celebrate and learn more about these during the International Week.
The International Week is free and open to all students and staff, and following the Just GO! Fair there will be a number of events which you can attend however you must register your interest in advance on engage.
This event is supported by the Student Mobility Team and is in collaboration with the Students Union.
I have gained graduate attributes and transferable skills as a result of taking part in this semester exchange programme in Canada. This was a challenging life changing and learning experience for me.
If you get the chance to go abroad - DO IT! It may seem daunting to travel across the world by yourself, but you'll meet so many people and see so many beautiful places. It will change the way you perceive yourself and your place in the world
To have the opportunity to experience a different culture as a student is a special thing and the memories you are left with are priceless. Thanks to my year abroad I now have lifetime friends across the pond and all over the world.
If you are interested in having an international experience, our blog is a great place to start. Discover once in a lifetime experiences told by our Westminster students!
Contact us
Student Mobility Team
+44 (0)20 3506 8519
Cavendish House, 1st floor
101 New Cavendish Street
London W1W 6XH