Enhance your employability and career progression prospects by learning a new language or developing one of your current languages, have a look at the University's open language programme, Polylang.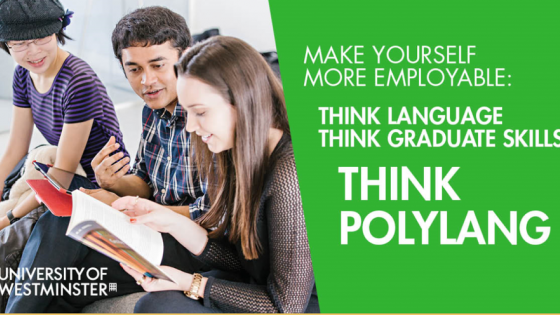 Postgraduate study can lead to a variety of qualifications and can help you advance or change your career.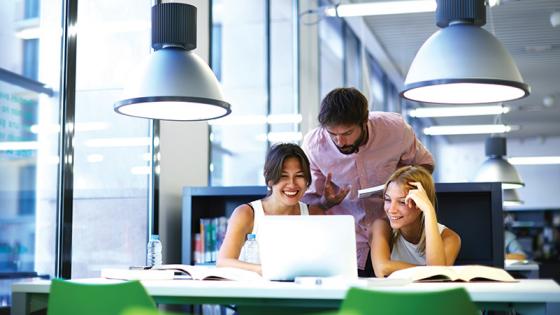 The Higher Education Achievement Record (HEAR) is a formal degree transcript that provides a full record of your university achievements, including both academic and extra-curricular learning and experience.