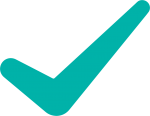 Professional accreditation
Our BSc programmes have been accredited by the Royal Society of Biology following an independent and rigorous assessment. Accredited degree programmes contain a solid academic foundation in biological knowledge and key skills, and prepare graduates to address the needs of employers.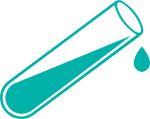 Learning resources
Our courses combine lecture, tutorial and practical laboratory elements, together with a variety of learning resources, including podcasts and Blackboard, our online learning environment. Formal exams are supported by coursework assessment.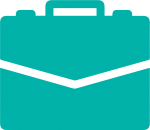 Transferable skills
Studying Biosciences at Westminster will introduce and integrate transferable skills into your learning, enabling you to exercise valuable practical, reading, writing and presentational skills which will be of use later in your studies and career.