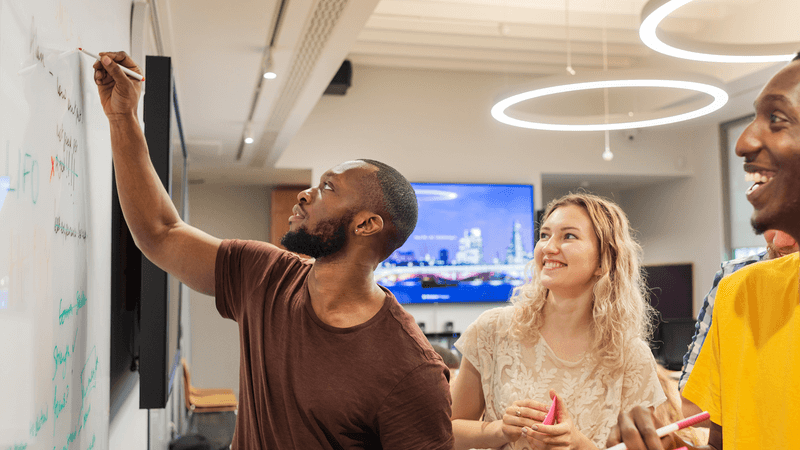 Getting you ready for your next step
The Coronavirus pandemic has changed so much over the last year - how you've been able to experience studying has changed and the future of work is different too. 
To support you as you graduate, or progress into your next year of study, we are bringing together a range of our activities that will help you develop new skills, enhance your employability and perhaps meet new people for you to engage with this spring so that you are able to get the best out of what Westminster has to offer. 
The majority of these activities will be offered online so you can take advantage of them wherever you are. Some schools are hoping to hold on-site events which will be communicated to you.
For continuing students
We have a range of events and opportunities available for you to access online until the end of June.
For graduating students and recent graduates 
If you're graduating this summer or have recently graduated we invite you to take full advantage of the range of opportunities, courses and events we have on offer over the next few months which will support you as you prepare for your next steps after university.