2019/20 Full-time
2019/20 Part-time day
2020/21 Full-time
2020/21 Part-time day
Known for our combination of pure, practice-led and applied approaches, and for using our knowledge for the betterment of society, we offer PhD, MPhil, DProf and MRes study. We can provide you with guidance on how to write your research proposal and our entry requirements for a Research Degree.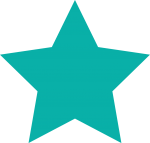 Student-centred approach
We aim to foster confidence in language and communication, promote the ability to analyse and evaluate critically diverse information, and encourage an interdisciplinary approach to cross-cultural practices.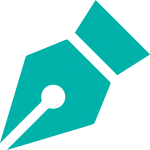 Employment
We aim to train competent linguists in modern languages who are ready to enter the workplace. We place particular emphasis on employability and the contemporary cultural context, offering high quality teaching in all language skills.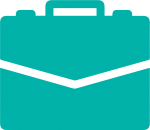 Careers
Our graduates have found employment as translators, interpreters and teachers, and in various sectors such as law, marketing, journalism, the civil service, administration, international business and financial services.