With Christmas around the corner, we know you are all excited for the upcoming festivities. We know some of you may want to use the university facilities or just know what will be happening during the Christmas period, so we have compiled a small list for you.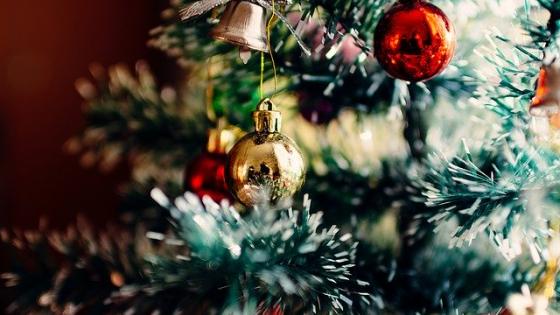 Christmas holiday University closure dates
For full schedule of Christmas holiday closure dates view the attached Christmas holiday University closure dates 2019-2022 document.
Services
December Information Systems and Support maintenance
Printing and photocopying services will be unavailable on Tuesday 17 December. Read more for specific timings on the Printing and photocopying services unavailable.
Student Support Services
Student Support Services will operate as normal until 12.30pm on Tuesday 24 December and from Thursday 2 January 2020. The Student Hub provides lots of online information and guidance on Student Support and Services.
Registry
In addition to the Christmas holiday closure dates, all registries will be closed on Monday 16th December due to staff Away Day. 
Residential Life Services
The Residential Life Services will operate throughout the closure period.
Christmas holiday Libraries Opening Hours
During the Christmas holiday period, the libraries opening hours will be amended.
Harrow, Cavendish and Regent Libraries will be closed from 12 noon on Tuesday 24 December and reopen at 9am on Thursday 2 January 2020.
Marylebone Library will be open from Friday 27 December to Wednesday 1 January 2020 for self-service. 
Out of hours contact support
Out of hours support please call 020 7911 5000 ext.5555. You will be directed to notifications which will help sign post you to the relevant help or advice lines.
Sustainability 
Christmas holiday switch-off campaign
During the festive period, we will ensure to reduce energy consumption on all campuses to the minimum when not being used from the afternoon of Tuesday 24 December.
Security
If you notice any suspicious activity or have any security concerns during the quieter periods of the holidays, please report to security/reception in your location as follows:
•115 Cavendish Street and 101 New Cavendish Street: x65076
•Regent Street: x65133
•Little Titchfield Street: x69605
•Harrow: x65969
•Marylebone: x65178