Printing services will be unavailable on Tuesday 17 December.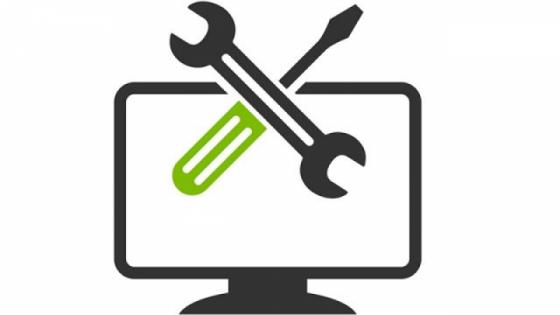 We will be upgrading the printing system, Papercut, on Tuesday 17 December, from 9am to 5.30pm, to ensure the service continues to run efficiently.
Printing, (including Web Print), scanning and photocopying facilities will be unavailable. Print top-up will also be unavailable during this time.
We apologise for any inconvenience caused.