If coronavirus disrupted your plans to study from September 2020, join one of our Business Management January-start courses – but make sure you apply by 30 November 2020. 
What is a January-start course?
The first year of our January-start courses is fast-tracked, which means that you'll complete Year 1 of your degree in eight months from January–August 2021. This allows you to progress and start the second year of your course in September 2021.
These courses are perfect for you if you were unable to start university in September 2020 as planned due to COVID-19 complications.
Which courses are available?
January 2021 starts are available for:
Why a January start?
The courses are fast-tracked in the first year, so you can: 
Join in January 2021
Study continuously through to August 2021
Progress straight to your second academic year in September 2021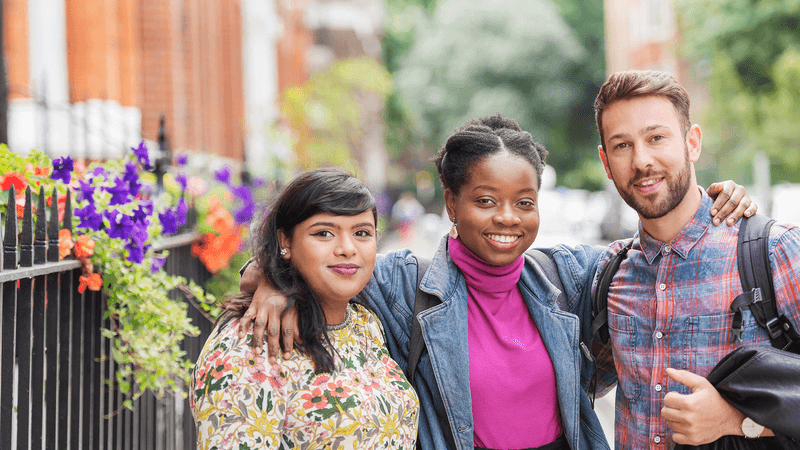 Apply now
You can read more about our 2021 January-start courses and apply on the course pages below.

Business Management BA
Our highly flexible business degree will give you the knowledge, skills and capabilities to thrive in a rapidly changing business world, and develop the versatility and vision that future business leaders need.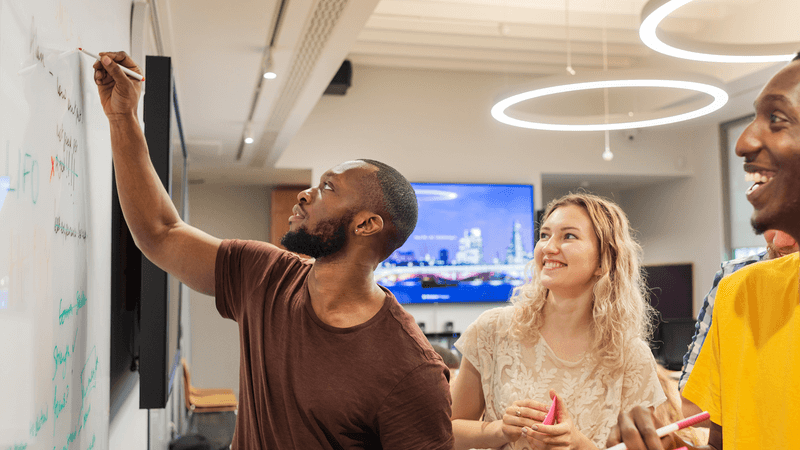 How to apply for a January-start course
The application deadline for all of our courses beginning in January 2021 is 30 November 2020. If your application arrives after this date, you'll need to defer your admission to September 2021.
When you receive your offer of a place, you'll need to meet the conditions of your offer by 4 December 2020 if you're an International or EU applicant who needs a CAS (Confirmation for Acceptance of Studies), or by 11 December 2020 if you're a Home or EU applicant who doesn't need a CAS.
If you need to pay a deposit, you'll need to make your payment by 4 December 2020.
Please note: Some of our 2021 January-start courses normally begin in September only, but the additional January-start date has been introduced exceptionally this year.

Applying for a CAS
The deadline for applying for a CAS (Confirmation for Acceptance of Studies) is 11 December 2020.
In order to receive your CAS, you'll need to be able to show that you have enough funds to cover your fees (minus the deposit payment you have made) plus at least £11,385 to cover your living costs, and that these funds have been available for at least 28 consecutive days. Please see our Maintenance, fees and the 28-day rule page for guidance on what financial evidence you can use for your visa application. 
Completing enrolment
We'll let you know when enrolment for January 2021 opens and what you need to do to complete your online enrolment.
The last date for enrolment will be 29 January 2021. If you're not fully enrolled by this date, you'll need to defer your admission to September 2021.
Join us at an online open day and get a feel for student life at the University of Westminster.
You'll get a chance to:
Speak to our academic staff
Take a virtual reality tour of our student halls
Ask us any questions you may have about student finance and accommodation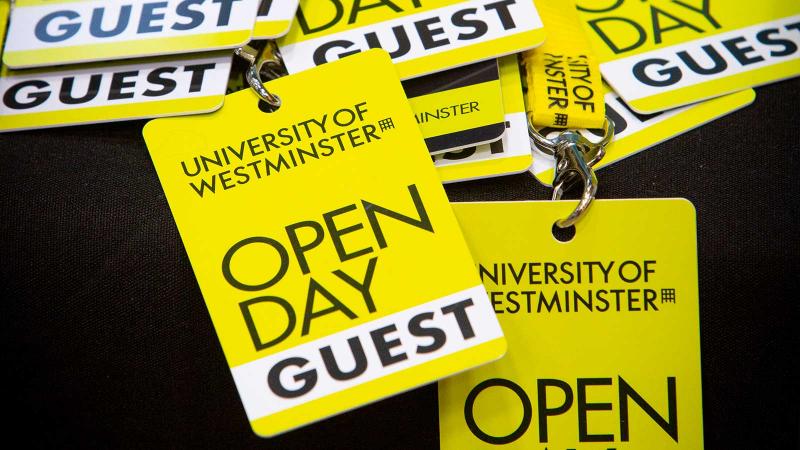 About Westminster Business School
Westminster Business School is one of London's leading centres for business education based in the heart of London and its political, media and financial services scene.
We are a Chartered Institute of Personnel Development (CIPD) Centre of Excellence, recognised by professional bodies including the Chartered Institute of Marketing (CIM), Chartered Management Institute (CMI) and APMG International.