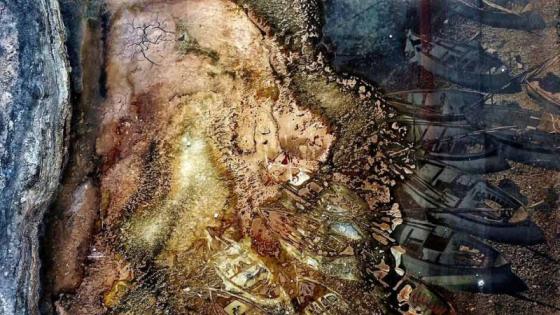 The law and space research cluster of the Lab deals with issues of geography and normativity broadly understood.
Its activities are mainly concerned with questions of spatial justice, new materialisms, new ontologies, the commons, the anthropocene and its connection to the law, legal geography, corporeality, utopian studies, gender and space, queer spaces, and other intersections between law, space and matter. It is connected to the Routledge publishing series Space, materiality and the normative.
for more information, please contact Professor Andreas Philippopoulos-Mihalopoulos at [email protected].