About us
The China Media Centre was launched in 2005 by Sun Yusheng, Vice-President of China Central Television (CCTV), and Jeremy Paxman, Presenter of BBC's Newsnight.  It was the first international unit under the wider umbrella of the UK's leading media research institute, Communication and Media Research Institute (CAMRI).
de Burgh, Hugo (2017) China's Media In The Emerging World Order. Milton Keynes: UBP.

Xin, Xin (2014) China's Soft Power: Champaign, IL: University of Illinois.

de Burgh, Hugo (2013) 你所不了解的西方故事 The West You Really Don't Know. China: 江苏人民出版社 Jiangsu People Publishing (co-authored with Helen Briggs and Johnny Acton).
Find out about the academic staff, post-doctoral research fellows, visiting scholars and others involved in the China Media Centre.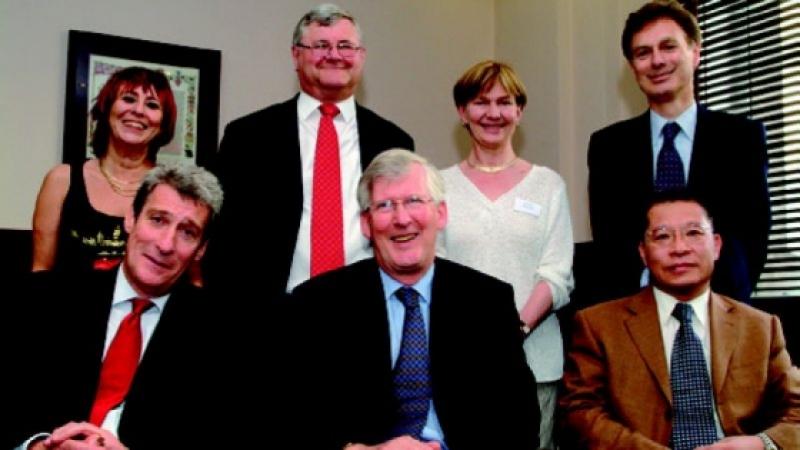 China Media Centre, Watford Road, Northwick Park, London HA1 3TP UK
Contact us
Contact Professor Hugo de Burgh, Group Director:
T: +44 (20) 7911 5000 ext. 68383
E: [email protected]
Contact the China Media Centre office:
T: +44 (20) 8357 7354 
E: [email protected]