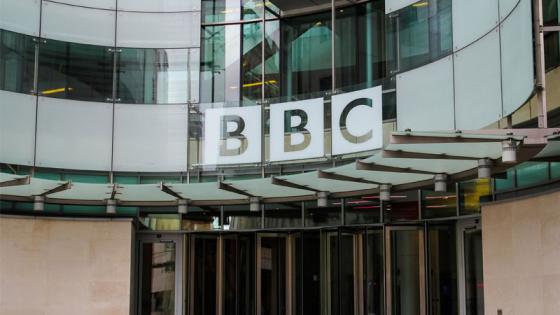 Each year, 10 academics are selected to be New Generation Thinkers, where they have the opportunity to attend training with both the BBC and AHRC before conducting public engagement and media opportunities. 
Dr Brooks and Dr Broch attended a workshop where they learned from BBC staff how they commission, produce and present radio and television programmes as well as workshopped programme ideas with the help of other candidates and producers. They also took part in interactive practice sessions to showcase programme ideas and demonstrate their ability to communicate with the listening audience. 
Dr Brooks's research focuses on sexual ethics, with a focus on women's sexuality. She is currently working on consent as a concept and legal framework and understanding how it can better fit and enhance women's sexual experiences. Dr Brooks has published various media and academic pieces on sexuality, along with her recent book for Zero Books which argues that women's desire and sexuality is a threat to philosophy and intellectual power structures. 
Dr Broch is currently working on The Gratitude Train, exploring the history of 52,000 personal objects gifted from French people to Americans in 1949 in thanks for their aid during and after the Second World War. She specialises in Vichy France; the history and memory of the world wars; modern France; the Holocaust and genocide; and the history of material culture. Her book 'Ordinary Workers, Vichy and the Holocaust' was published by Cambridge University Press in June 2016, studying the lives of French railway workers during the war.
About the achievement, Dr Broch said: "It was very exciting to be shortlisted and it gave me the opportunity to really think about my research in new ways. The workshop also allowed me to get a much better understanding of how the media world works, which was fabulous, and I met a vibrant community of young scholars all doing really exciting work. Overall, the whole process was really inspiring!"
Dr Brooks said: "It was really exciting to be shortlisted and to have an opportunity to pitch my idea about consent stories to BBC producers. It was a very intense workshop and competition was fierce."
Learn more about our History courses.