If we don't currently offer the language or level you're looking for, please register your interest with us, and we will get in touch if the course becomes available.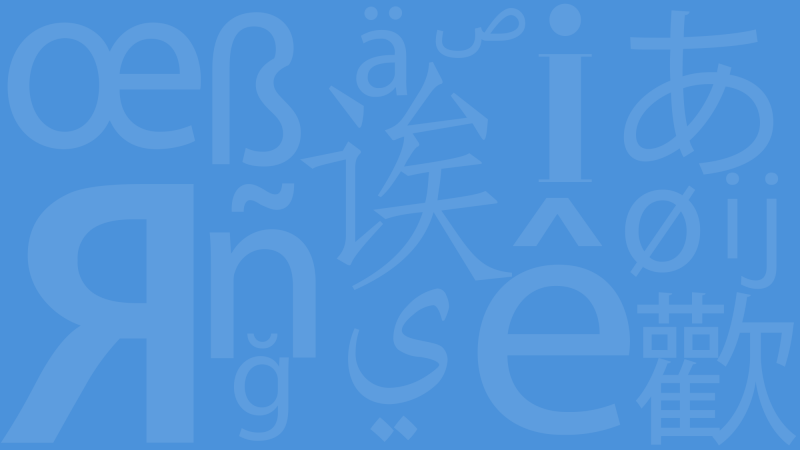 Our beginner lessons offer an introduction to the language and allow you to start to communicate.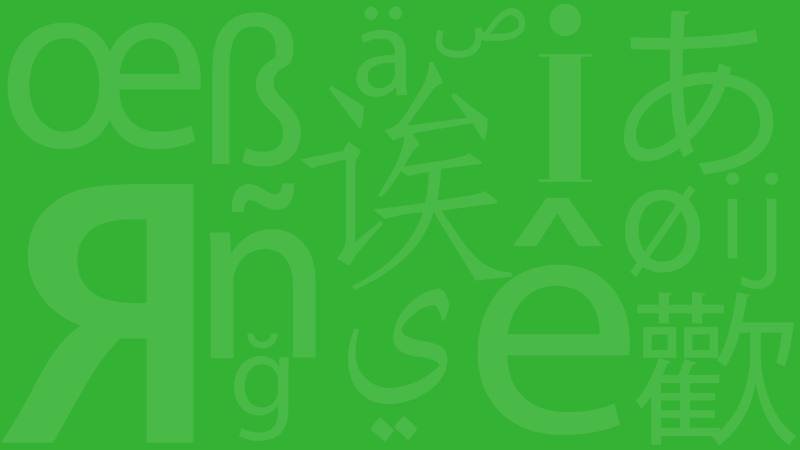 Our elementary lessons allow you to extend your range of basic language skills. Our lower intermediate lessons are for those with a good basic knowledge of the language and its grammar