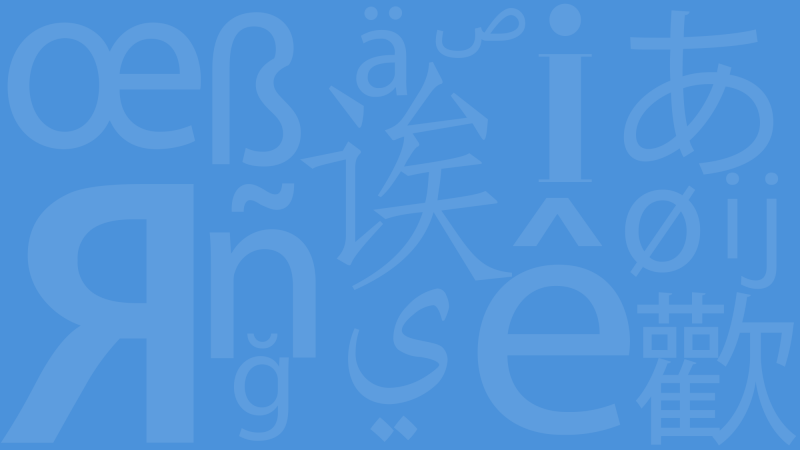 Our beginner lessons offer an introduction to the language and allow you to start to communicate. Our lower intermediate lessons are for those with a good basic knowledge of the language and its grammar.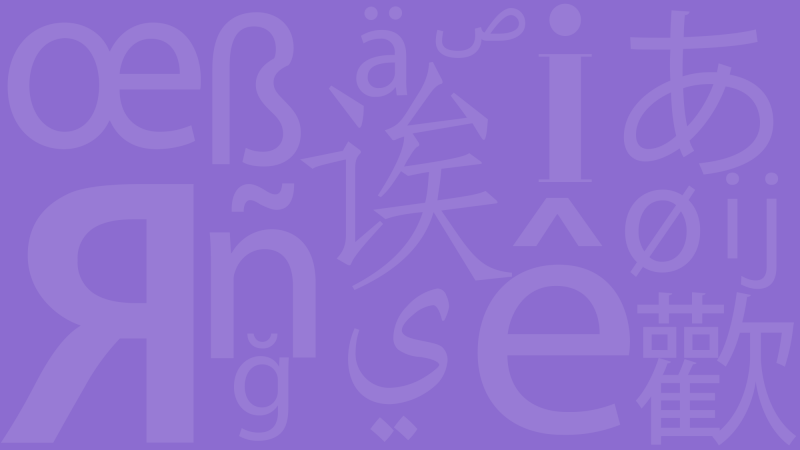 These lessons are for those who can communicate fairly confidently and who want to increase their fluency.