Calling all final year undergraduates, reflect on your experience and complete the National Student Survey.
Complete the survey before Friday 28 February and be entered for a prize draw to win a £100, £50 or £30 Amazon voucher.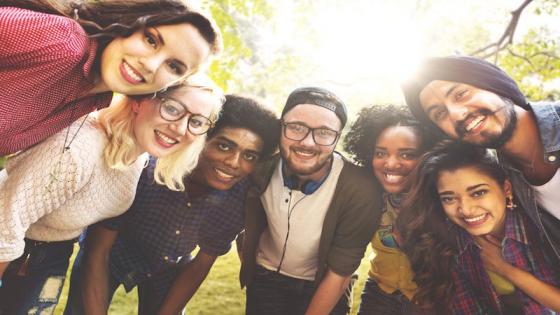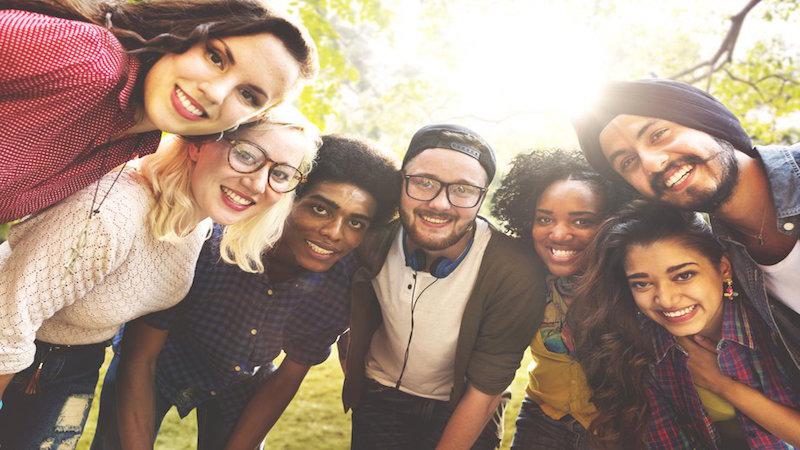 The National Student Survey (NSS) gives final-year undergraduate students across the UK the opportunity to express your views on key aspects of your learning experiences at university.
You can find out more about the NSS and see if you are eligible to complete the survey on our National Student Survey page.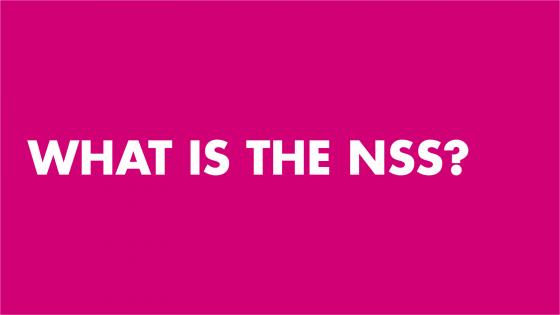 There are 28 questions in the National Student Survey, relating to different aspects of your student learning experience. Find out what questions you will be asked: