The University of Westminster Students' Union (UWSU) have announced the Westminster Champion Awards 2020 winners on their website.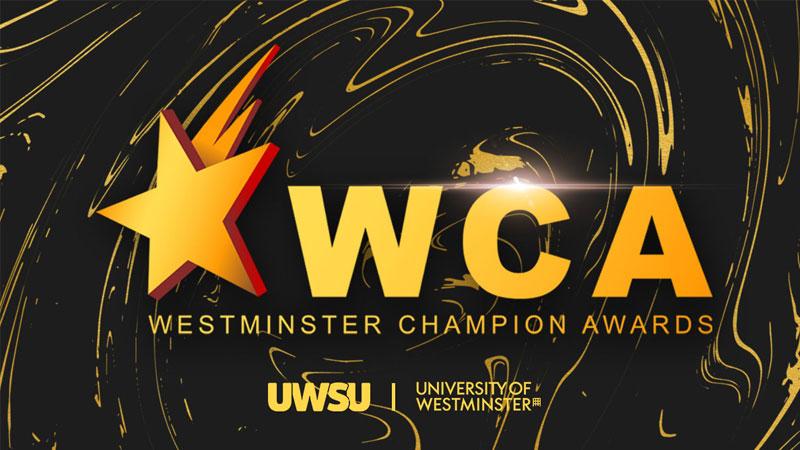 The awards are an initiative between the Students' Union and the University to show student-staff appreciation and celebrate those who are making a positive impact. Awarding the winners was supposed to be a physical ceremony but this could not happen due to the coronavirus pandemic.
The winner of the Championing Educational Experience Award was Dr Ioannis Christodoulou, Senior Lecturer in Business Strategy in the Westminster Business School, for providing students with a great educational experience, making lectures enjoyable, and going out of his way to support others. 
In his interview with one of the UWSU Sabbatical Officers, Ismahan Nur, Dr Christodoulou said: "I am very passionate for teaching, so I hope the students get that, but when it comes to being funny and interactive in the class, this is something that I think is very important for the student experience. If you do not enjoy being in the classroom, I don't think you learn properly. I think you have to feel relaxed, I think you have to feel yourself, you have to feel comfortable expressing your views, and in order to do that you need to create a safe and positive environment for the students."
For the Championing Liberation Award, the winner was Francesca Buckley, a Nutrition student at the University of Westminster. She started a chronic illness account on Instagram to make those suffering feel less alone, as she did herself when she was diagnosed with an illness. 
Dr Victoria Brooks, Senior Lecturer in the Westminster Law School, won the Championing New Ideas Award. She is currently working on a project to decolonise the curriculum. The winner of the Championing Student Futures Award was the Global Public Health Nutrition MSc teaching team. Lastly, Nicky Selby, Senior Lecturer in the Westminster Business School, received the Championing Student Wellbeing Award.
All nominees were sent a certificate to congratulate them and celebrate their achievement. The highly commended nominees, up to five in each category, also received a certificate as well as a gift voucher prize. The winners of each category received a certificate, gift voucher prize and took part in a video interview with a UWSU sabbatical officer which can be found on the website and on YouTube.  
Find out more about the winners on the UWSU website.