Course summary
To progress towards registering as an architect in the UK, you will need to pass the Architect Registration Board's (ARB) Prescribed Examination at the relevant level. This course, delivered by a range of professional experts in the field, will explain the ARB examination process.
Designed as a series of small group seminars and tutorials it will give you a detailed overview of the Part 1 and Part 2 Criteria, and will help you prepare your personal analytical commentary and your design portfolio.
Participants are responsible for checking and confirming their eligibility to sit the prescribed examinations with the ARB.
Who is this course for?
Before accepting your application we need to be as certain as we can (although we cannot guarantee this) that you will meet the eligibility requirements set by the ARB. Therefore the entry requirements for our course is 5 years full-time architectural education. However, eligibility questions regarding the exam itself must be referred to the ARB.
Learning outcomes
By the end of the course you will understand:


the ARB prescribed examination process

the relevant Criteria

the evidence required to pass the examinations
By the end of the course you will have developed the skills to:


analyse and evaluate your knowledge experience

fill the gaps in your portfolio

prepare an analytical commentary

Prepare a portfolio of evidence
Course structure
The course will cover:
Introduction to the prescribed examinations
The General Criteria for Parts 1 and 2
Tips from an ARB independent examiner
A guest portfolio presentation
Questions and next steps 
The course tutor is Stephen Brookhouse, Principal Lecturer.
Accreditation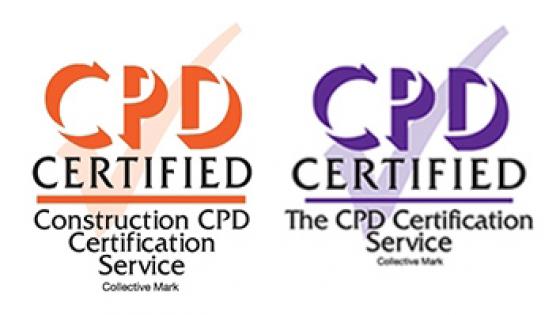 This course is taught at our Marylebone Campus in central London, within easy walking distance of Regent's Park and Marylebone High Street.