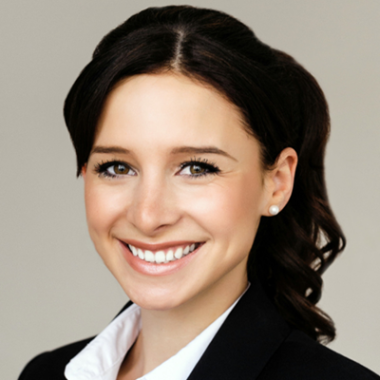 Associate Brand Manager | LEGO Group
Marketing Communications MA - 2013
We put our marketing and business knowledge into practice on a regular basis
What did you find most valuable about your course at Westminster? How did the skills you learnt during your degree help you to shape your career?
The MAMC course offers a well-balanced spectrum of theoretical lectures and practical group work with students from different backgrounds. We could put our framework of marketing knowledge and business insights into play on a very regular basis, for example by solving different case studies and by developing and presenting campaigns.
Why would you recommend Westminster as a place to study?
One of the things I enjoyed most about studying at Westminster Business School was the multi-cultural atmosphere on the campus and the close interaction with professors, who had not only a broad and relevant knowledge around the varied fields of marketing, but were also very supportive and encouraging. During your time at this University, you will not only be taught about theoretical business models, you will also learn a lot about yourself and be able to develop friendships and networks with people from all over the world.
What was the best thing about being a student in London?
The central location of the Marylebone campus in the heart of London was an inspiring environment to me – full of business opportunities, creativity and interesting people.
What extra-curricular activities did you participate in that enhanced your time at the University?
Due to internships at different companies in London during my studies, I could gain valuable, hands-on work experience that helped me carve my career path even further. Joining the Student's Union and working at Smoke Media enriched my time at university furthermore. I highly recommend being engaged in extra-curricular activities as this is a very rewarding, unique experience, where you will broaden your horizon and benefit from the diversity of international students.