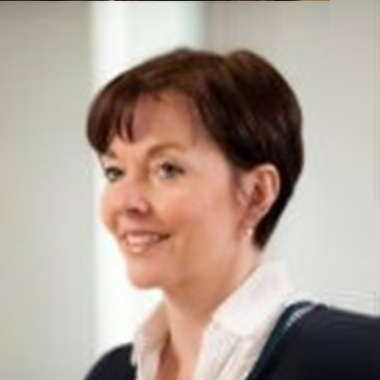 Partner and Head of Family Law London and Birmingham | DWF LLP
Law LLB (Hons) - 1993
The teaching was first class and prepared me well for my future professional practice.
What are you doing now?
Partner at DWF LLP and Head of Family Law covering London, Birmingham and Bristol.
What did you find most valuable about your course at Westminster? How did the skills you learnt during your degree help you to shape your career?
The teaching was first class and prepared me well for my future professional practice.
What was the best thing about being a student in London?
The sheer variety of opportunity both in terms of work and socially. It allowed me to start building a valuable network from day one.
What extra-curricular activities did you participate in that enhanced your time at the University?
I did a great deal of work experience both paid and unpaid in both large firms and small.
What advice would you give to someone thinking of pursuing a similar career?
Start building your network now. Get involved in as many activities as possible both law and non-law related. Take up volunteering opportunities. Just say yes! All these experiences will serve you well in your future practice and provide you with valuable skills. Identify your strengths and weaknesses in an honest way as this will help you refine what you are looking for form your future career and more likely to succeed. Make sure you can demonstrate in a tangible and evidence backed way what value you can add.
Why would you recommend Westminster as a place to study?
The tutors I had were inspirational and supportive.
Is there anything else you would like to tell us?
I am both proud and fortunate to be the Chair of the Women Lawyer's Division of England and Wales representing the interests of 88,000 women on the Roll. I am also a former Chair of the Young Solicitor's Group of England and Wales (now the Junior Lawyer's Division). Both roles have given me the opportunity to give back to the profession that has given me so much and to raise issues of key importance to both my members and the public whose interests we serve as trusted advisors to our clients.