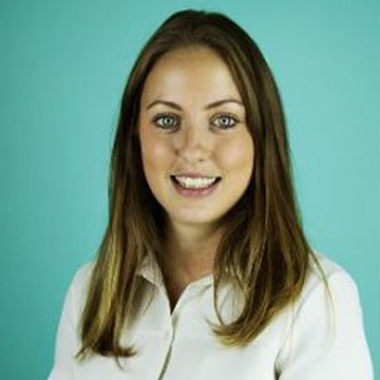 HR advisor | Make It Cheaper
Human Resource Management MA - 2017
The University of Westminster has provided me with a unique opportunity and new direction.
What are you doing now?
I am working as a HR advisor at Make it Cheaper, a fast-paced Energy, Insurance and Telecoms Broker. My role is a generalist one so I get involved in all aspects from employee relations to talent management, compensation and benefits.
What did you find most valuable about your course at Westminster? How did the skills you learnt during your degree help you to shape your career?
The range of modules that you are given to select from is great. It allows you to get a real general understanding for many HR functions or specialise in a particular area if you would rather. In addition to this, you also gain insight into the economic climate and financial markets which allow you to understand the business as a whole.
Why would you recommend Westminster as a place to study?
The University of Westminster is based in central London in a great location. Whenever I had any queries there was someone at hand to quickly answer an email (whether it was our tutors or our course administrators.)
What was the best thing about being a student in London?
As I was working full time while studying at the University of Westminster I didn't have the typical student experience. I love that London has so many cultures within it and truly embraces all of them. I also love the variety of bars and restaurants.
What advice would you give to someone thinking of pursuing a similar career?
Get some practical experience before committing to a Masters in HR as HR in theory and practice are very different. Also, by having practical experience you can apply what you learn into a business context, which is what it is all about! HR can be a really competitive field but stick with it if it's what you want to do. If you're struggling to find an entry-level position try to get some general admin experience.
Is there anything else you would like to tell us?
Before my Masters in HR Management, I did a Psychology undergraduate degree at the University of Bath. I'm also a big sports fan and have played badminton at a competitive country level!
Moving to London was a big change for me as it was my first time visiting Europe. However, I can now say that it was a risk worth taking as the University of Westminster has provided me with a unique opportunity and a new direction. So in short, don't be afraid to take a chance, it may turn out to be the best decision of your life.