The quality of information for international visitors to London's museums and galleries varies enormously, revealing preconceptions concerning communication and culture – often negative in subtle ways.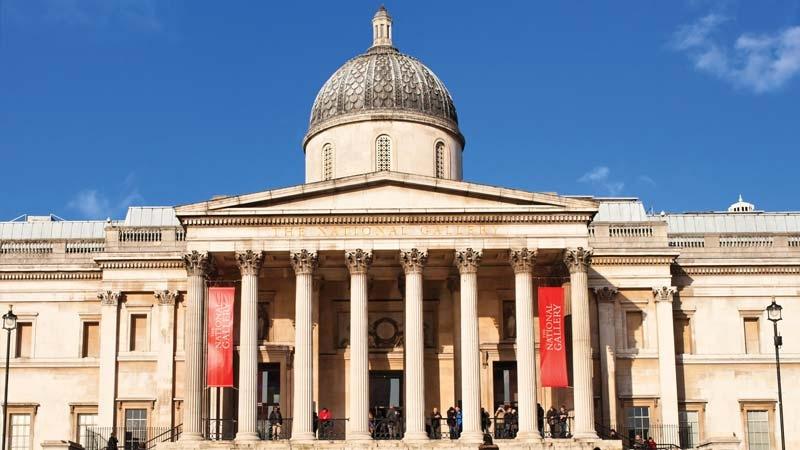 Initial research was conducted during an AHRC-funded research workshop series (June-December 2007). One original feature was that field work and native language focus groups were conducted in France, Spain, Germany, Russia, the Arab Gulf States and Hong Kong.
All the participating museums and galleries recognised the sector's need for information to be available in languages other than English. However, there was open acknowledgement that it remained variable in quality and quantity. Furthermore, some museums and galleries believe they have developed a global brand which obviates the need for different types of information for international visitors.
The project team developed a new model of effective high-quality, culturally-informed, audience-targeted information – Communication for Intercultural Navigation (CIN) – which informs the process of producing high-value information for use by linguistic/intercultural specialists in discussion with the needs of a particular museum or gallery, and meeting cultural and linguistic expectations of international visitors.
The major beneficiaries were the museums and galleries involved in the workshop series and their international visitors. The National Gallery in particular implemented changes to a range of information areas, despite the fact that preliminary research showed that the quality of its information guides for international visitors already exceeded that of other leading UK museums and galleries.
After taking part in the workshop series, the National Gallery considered that the research allowed it to:
provide culturally-specific resources varying in 'breadth' and 'depth' to suit all its visitors
facilitate the preparation of visits, encourage more meaningful on-site engagement with collections and enhance post-visit engagement by encouraging further interaction through guidebooks, audio, printed and online information
benefit not only international audiences, but also the student community and those in the UK and globally who study culture in an international context, as well as domestic multicultural audiences
Following participation in this workshop series, the National Gallery identified excellent quality, culturally aware information for our large numbers of international visitors as a priority area for development in the increasingly competitive global cultural tourism market.

Elena Lagoudi, (former) Head of Information, National Gallery, London
Who's involved
Workshops
Research Findings
(From Languages and International Events report; full report available online at Routes into Languages)
Research Evaluations
Research Papers
Robin Cranmer
'Intercultural Competence – from research to teaching to research', Languages, Linguistics and Area Studies Subject Centre (LLAS) Annual Conference, 'Languages in Higher Education Conference: Raising the Standard for Languages', London July 2010
'Welcoming International Visitors – acknowledging cross-cultural complexities', International Association for Languages and Intercultural Communication (IALIC) Annual Conference, 'Travelling Languages – Culture, Communication and Tourism in a Mobile World', Leeds December 2010
'Museums and their International Visitors – what might Linguists contribute to their experience?' University of East Anglia, School of Language and Communication Studies, Research Seminar Series, Norwich October 2011
Debra Kelly
ALVA conference June 2007: 'What can we see? Cultural Tourism and the International Visitor Experience'
AHRC Workshop 3 December 2007