Dr Anne Witchard's research has offered new insights into understanding how Chinese people are perceived in the UK.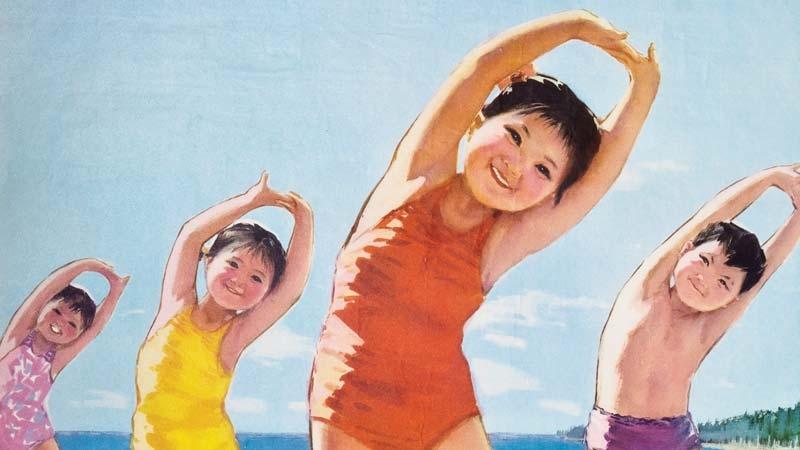 Interest in China has dramatically increased since its emergence as a dominant global economy over the last two decades. The British-Chinese community is the fastest growing non-European ethnic group in Britain, but long-established stereotypes of China and the Chinese are surprisingly widespread and perpetuated by the media.
Dr Witchard's research has traced the history of these clichéd or sinophobic (anti-Chinese) representations and their effects on our multicultural society, which is still structured by racialised inequalities and orientalist stereotypes. It has had an impact on representations of China and the Chinese in the media, generating numerous benefits including better public understanding of the Chinese community and its history in Britain.
Witchard's first book Thomas Burke's Dark Chinoiserie: Limehouse Nights and the Queer Spell of Chinatown (2009) examines the notoriety of Chinatown in turn-of-the-century London spread by popular contemporary literature and film. Her second book Lao She in London (2012), examining Beijing writer Lao She's time in 1920s London, has been described by the curator of Chinese Collections at the British Library, Frances Wood, as "a fascinating reminder of how attitudes and prejudices needed to change."
Witchard's translating cultures network research project, China in Britain: Myths and Realities, has been selected by the Arts & Humanities Research Council as a case study in "beginning to help us understand some of the key challenges facing the UK in its ever-changing interactions with other countries and cultures" commenting on British-China issues for the BBC, Hong Kong's RTHK, Radio 3 Hong Kong and the Asia Society's ChinaFile channel. Her work has informed stage, TV and film productions on historical representation of the Chinese. She has been invited to speak at literary festivals and related academic conferences in the UK, USA, Hong Kong and China.
A beautifully written book that combines literary biography with a remarkably succinct account of British modernism, as viewed through Chinese eyes. Anne Witchard reminds us eloquently of the key role played by Chinese influences in literary modernism … a great contribution to our understanding of Lao She's London years.

Julia Lovell, Birkbeck College, University of London
Who's involved
Explore more
Supported by: AHRC 'Translating Cultures' Research Networking Grant