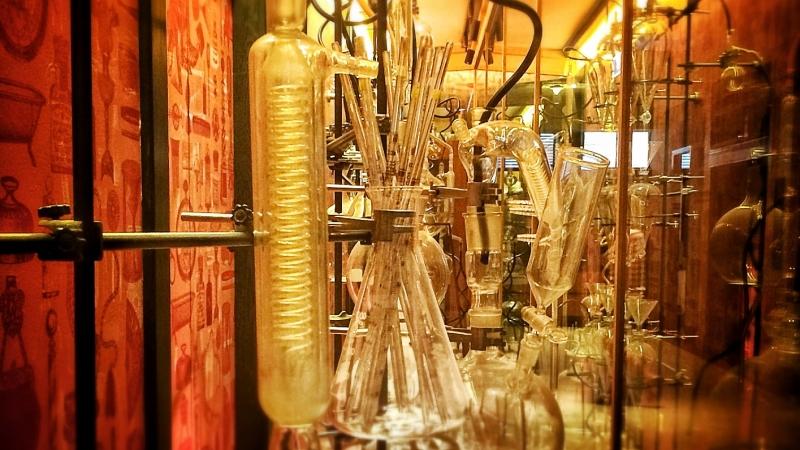 The Westminster Law & Theory Lab brings together diverse yet overlapping strands in the study of law in its transnational, regional or international manifestation, with a strong emphasis on interdisciplinarity and critical theoretical analysis.
The focus of Lab activities is firmly on the link between the applied and the theoretical. The Lab seeks to facilitate common scholarly activities and projects, thus acting as a bridge between the applied and the theoretical, and providing a supportive context within which radical new research can flourish. Drawing on the strengths of the Westminster Law School in the areas of international law, governance, sociology, economics, geography, human rights and legal theory, the Lab encourages collaboration both at a national and international level, through public guest lectures, open fora such as conferences, workshops and seminars, internships, guest fellowships, and online publications, which draw together established academics, researchers, practitioners, activists and international research networks.
The Lab hosts an annual postgraduate conference, the annual Westminster Dialogue Series, the Westminster Law Review and the Westminster Online Working Papers Series.
Get involved
Internships
If you are an early career researcher or postgraduate student in London and would like to become affiliated to the Lab, get involved in the administration and event organising, have a say in future events and invitations, and even be given the opportunity to organise your own events, please write to Professor Andreas Philippopoulos-Mihalopoulos at [email protected] or Victoria Brooks at [email protected] with an up-to-date CV, stating your availability.
Fellowships
The Westminster Law & Theory Lab welcomes academics who would like to spend some time here for research purposes, to exchange expertise and knowledge in the issues that we are researching.
The fellowships are unpaid positions for any period between two weeks and three months, and would usually suit academics already employed in institutions abroad, who want to benefit from the facilities of Westminster Law School.
The fellowship does not have specific duties attached to it, however it would be expected that the fellow would participate in activities such as offering research seminars, lectures, workshops, PhD reading groups or other relevant activities, according to availability and expertise.
If you are interested in becoming a Lab fellow, please contact Professor Andreas Philippopoulos-Mihalopoulos at [email protected] with your proposal and a CV.
Connect with us
Join our social networks: