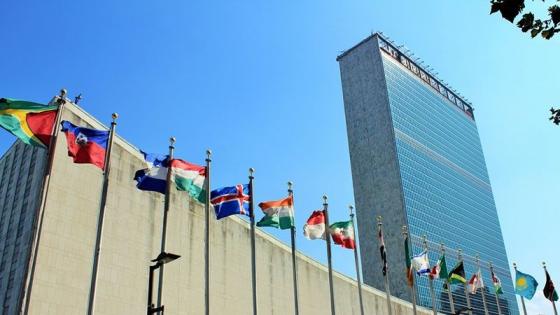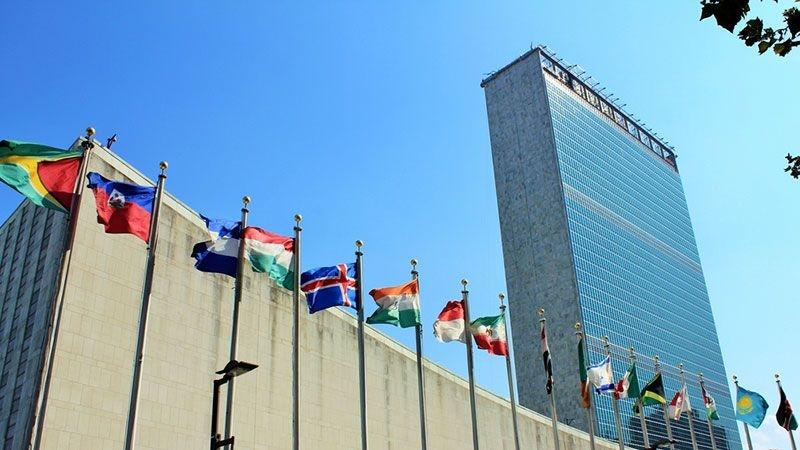 The International Law at Westminster research cluster (ILaW) was founded in 2014 by Professor Marco Roscini to bring together academics and PhD students who research international law at Westminster Law School. 
ILaW members contribute in many areas of:
international legal scholarship, including international legal theory
international human rights law
the law of armed conflict
international law of the sea
international refugee law
international courts and tribunals
international energy law
international criminal law
nuclear non-proliferation law
cyber security law
international environmental law
ILaW members also contribute to the teaching of the popular LLM in International Law at Westminster Law School.
ILaW is a member of the EU Non-Proliferation Consortium. The Consortium was created in 2010 by the Council of the European Union as a network bringing together experts from across the EU to encourage political and security-related dialogue and the long-term discussion of measures to combat the proliferation of weapons of mass destruction and their delivery systems.
ILaW welcomes requests from scholars who wish to spend periods of research at Westminster Law School. 
ILaW also regularly organises public events on topical international law issues. For details on future events please explore the main research events page.