Launched today, the Westminster Impact podcast celebrates the work and achievements of the Westminster community and outlines how they have made a difference in society.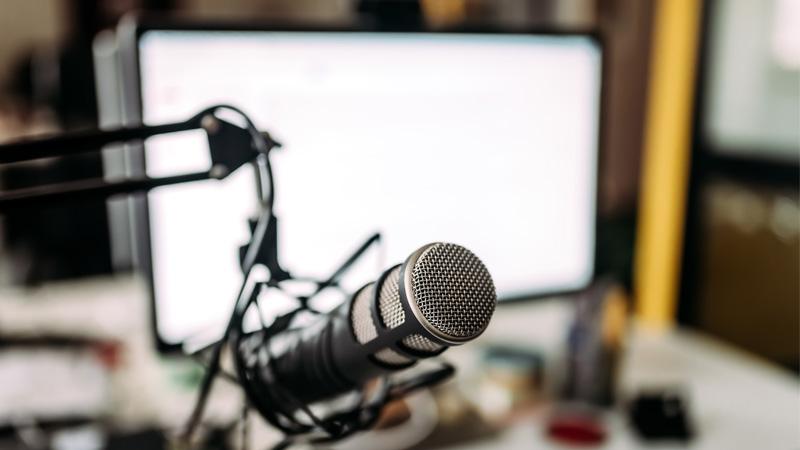 Designed for Alumni and supporters of the University, the podcast will cover a single theme or topic in each episode, with the first episode covering COVID-19. In the episode, Prospect Research and Stewardship Officer Brett Fegan and Regular Giving and Legacy Officer Amar Kataora from Westminster's Development team highlight how the University has reacted to the pandemic by speaking with staff and alumni who are contributing to the global fight from home. 
They spoke with alumnus Diego Barcia, an Android Software Developer, about his work on the creation of the TrackTogether website and app which is supported by the NHS. Westminster's Head of Student Support and Residential Life Sally Olohan also appeared on the podcast, talking about the newly established COVID-19 Response Funds and the needs of the student body during this time. The team also spoke with Connor Turansky, Technician at the Emerging Media Space (EMS), about his efforts to produce thousands of PPE equipment for front-line staff using the University's 3D printing technology.
The podcast was produced with the aim to keep supporters connected to Westminster during lockdown, and to continue to interact with the Westminster community in new and innovative ways in the future.
Talking about the podcast launch, Westminster's Head of Development Jordan Scammell said: "The launch of the Westminster Impact podcast series provides a new medium for us to showcase the difference our alumni and supporters make to student life at Westminster. From interviews with leading academics, to oral testimonies from student beneficiaries, we want the series to inspire listeners through the impactful stories they hear.
"We could all do with hearing more positive news during the current climate, and what better time to launch when we all have a bit more time to listen to podcasts!"
To learn about the University's COVID-19 appeal, which is supporting vulnerable students impacted by the crisis, please click here.
Click here to listen to the first episode of the Impact podcast.