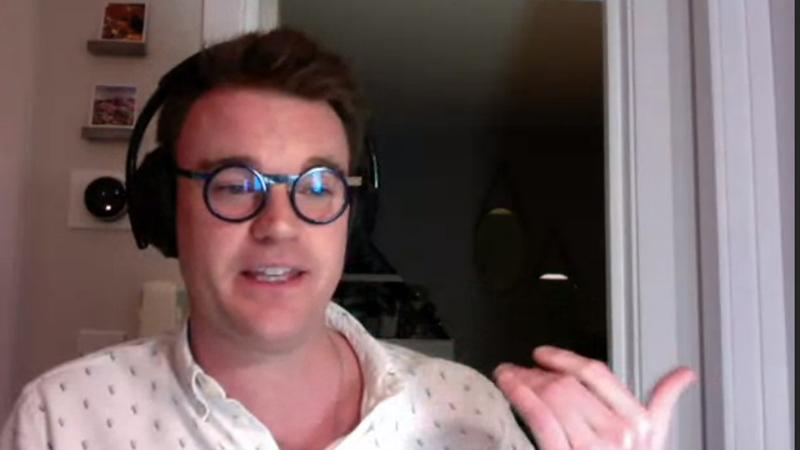 The What it Takes event series features an array of exciting and innovative alumni speakers, who share their experiences and advice on a diverse range of topics, focusing on employability, personal and professional development. The series is being delivered virtually, with all talks and presentations targeted at current students and recent graduates. 
The event welcomed alumnus Tom Armitage, Head of Talent and Performance at The Telegraph, who presented on how to map out, find, secure and succeed in a job role during these virtual times. He also spoke about his wealth of experience in recruitment, talent acquisition, leadership and management. 
Throughout the event, Tom Armitage covered topics including successfully managing a career, mapping the recruitment workplace, as well as standing out in a crowded candidate marketplace. There were almost 300 student and recent graduate attendees, a record for the series, who were able to ask questions in a Q&A session after the discussion. 
Talking about the event, one guest said: "Thank you so much to Tom for being positive and encouraging, I appreciate the realistic and honest advice. It was very insightful and motivating especially given the circumstances we've been placed in. Thank you once again to everyone including the organisers, moderators and speaker for the eventful session and I hope you continue to run more in the future."
Another guest said: "I really like that Tom was so honest and friendly when he talked about his experiences and his tips. He was very relatable and open to sharing that he goes for therapy, weaving that in so seamlessly in his presentation and advice."
Find out more about upcoming events in the What it Takes series.