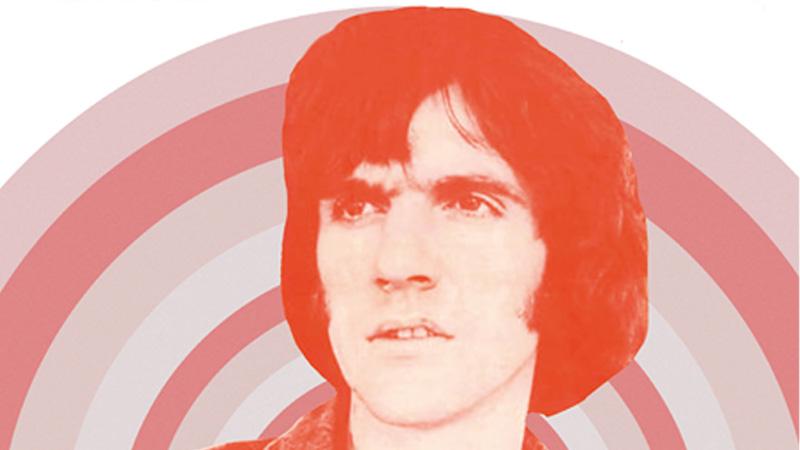 The ghost gigs are recordings of concerts that were hosted at the University, which are usually played in the original space that the concert took place, on the anniversary of the original event.
Two ghost gigs have already taken place in the Soho Poly this year, and the third and fourth will be livestreamed.
 
The first live stream takes place at 1pm on 8 April and will be a live recording of the Ralph McTell concert that took place at the University 50 years ago in April 1970. McTell is a well-known and celebrated folk artist, and recently updated his classic song 'Streets of London' for the coronavirus era. This will be the first time that people will have a chance to hear the live recording.
Each livestream will be accompanied with various images and a fanzine created by Westminster's design team. The fourth ghost gig will be livestreamed on 27 April at 1pm and will be a Fleetwood Mac concert.
Talking about the livestreamed ghost gigs, Professor Osborn said: "It's important to disrupt your day with culture, and this is true more than ever in the current climate. Whilst we are disappointed that the Soho Poly Arts Club cannot run as we intended, we are trying to inject culture into people's days remotely."
Dr Morrison added: "Allowing arts and culture into your days is always enriching. The old Soho Poly used lunchtime performances as a way to democratise theatre, opening it up to people who might otherwise not be able to experience it.
"We've taken that example and now want to positively disrupt people's everyday routine with all sorts of creative events at all sorts of weird and wonderful times, embedding music, theatre, poetry and more into the heart of the working day."