Professor Andrew Groves, Professor of Fashion Design, was quoted in an article by The Guardian about how pyjamas and loungewear have emerged as a men's daywear trend during the pandemic.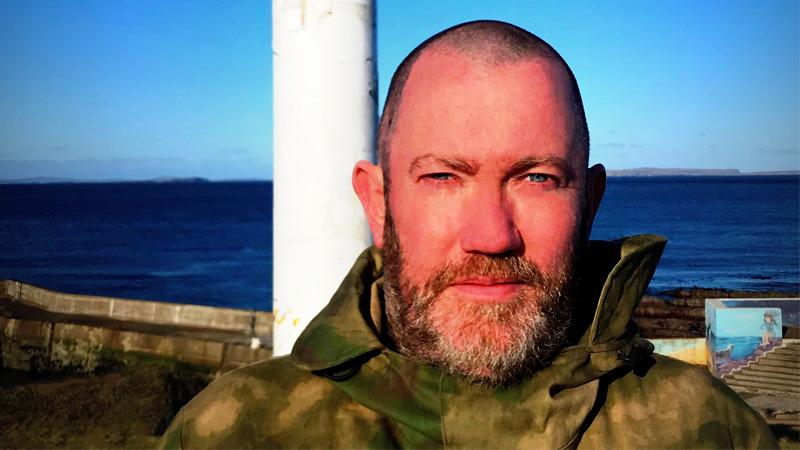 The article discussed how pyjamas and loungewear have become the go-to pieces of clothing during the pandemic, with the items even making appearances outdoors and on virtual awards shows. Professor Andrew Groves said: "The private domestic space no longer exists; it's been Instagrammed and TikToked to death."
Professor Groves added: "As a result there are no clothes we wear for 'private' moments. Everything is now available for public consumption."
Read the full article on The Guardian's website.