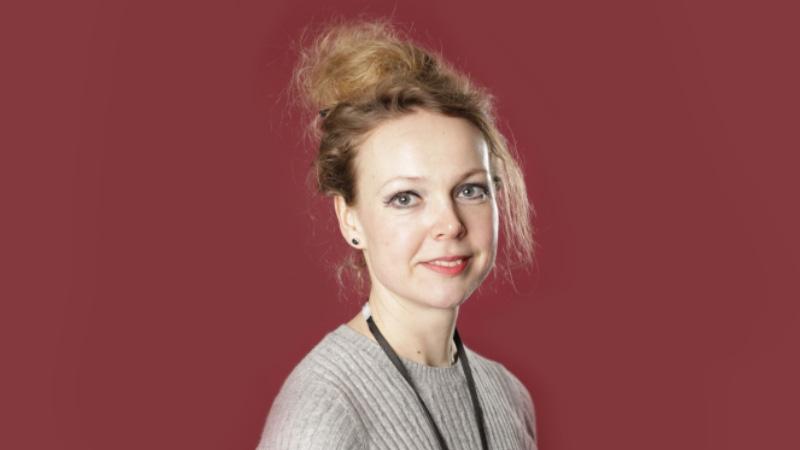 The Royal Society of Biology is a single unified voice for biology that advises Government and influences policy; advances education and professional development; supports members and engages and encouraging public interest in life sciences.
Fellowship of the Royal Society of Biology is awarded to those who have achieved distinction in the fields of biological research, teaching or the application of biology. The Fellowship is the most prestigious grade of RSB membership, and is awarded following membership elections to applicants who have demonstrated a distinctive and notable contribution to the advancement of biological sciences.
Dr Lange is Reader in Molecular Pathology and also lectures on the Biomedical Sciences BSc Honours course. Dr Lange leads the Tissue Architecture and Regeneration Research Group at the University of Westminster and her research focuses on explaining molecular mechanisms that shape immune system responses across the evolutionary tree and specific roles in tissue regeneration, neurodegenerative disease and cancers, using a wide range of experimental models and tools.
Some of her recent research includes a study assessing how PADs could be new indicators of how COVID-19 affects organs, and a study which showed that small genetic material may play a role in how COVID-19 differently affects animals and humans.
Talking about her Fellowship, Dr Lange said: "It is a great honour to be elected as Fellow of the Royal Society of Biology in recognition of my research contributions on advancing knowledge on fundamental concepts in immunology and tissue remodelling in health and disease."
Learn more about Biological and Biomedical Sciences courses at the University of Westminster.