The Centre for Law, Society and Popular Culture is pleased to share its April News.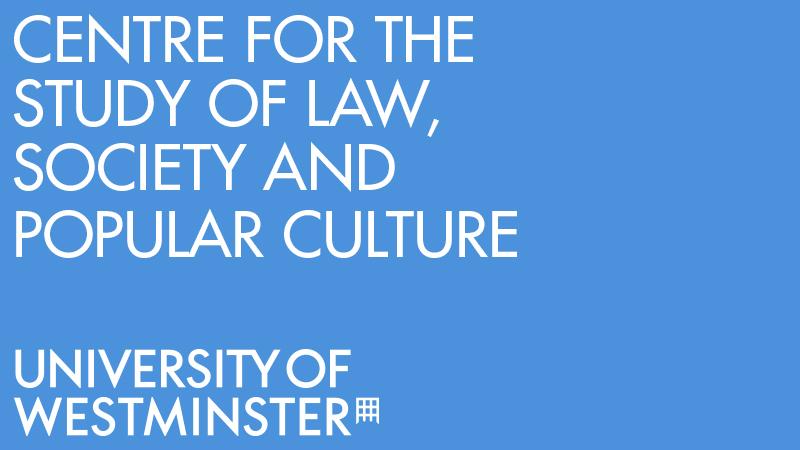 Dr Anna Chronopoulou presented a paper entitled: "The Perfect Candidate: A Doctor, a Heroine and an Idea of Statehood", at the Culture Made in Arabia Conference organised by New York and Sorbonne Universities in Abu Dhabi.
Professor Steve Greenfield has written two pieces, one for The Conversation and one for Cricketworld on the impact and implications of the (seemingly short lived) European Super League and his thoughts were picked up by the press including Bloomberg.
Professor Pippa Catterall gave a talk on 'Designing in Diversity: Queering Authorised Public Space Discourse' to Princeton's Queer Politics seminar on 8 April. Pippa added: "This is part of the 'Queering Public Space' project I am doing with Dr Ammar Azzouz, University of Oxford, for which we secured £15,000 of funding from Arup in July 2020."
Work by many members of the Centre formed part of submissions to the Research Excellence Framework 2021 exercise at the end of March – well done to all.