Vaccination UK will be doing vaccinations in Marylebone Campus, room LP04, on Friday 25 October from 10am - 4pm.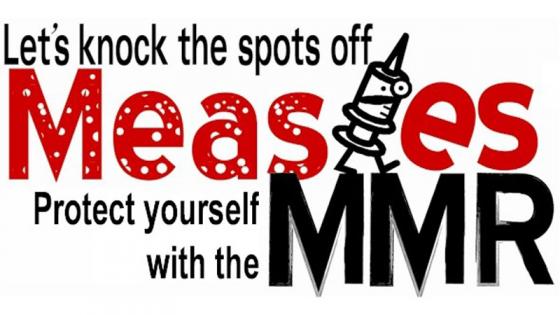 Ensuring you are up to date with all immunisations is crucial. As a student, you are more at risk of certain illnesses than the general population. Infections can spread quickly due to close living arrangements, so it is important to have the appropriate vaccinations and remain vigilant for symptoms.
If you wish to attend the clinic, please ensure you check your vaccination history before attending. 
If any questions please email: [email protected]
Check our Student Health page to find out more about our support and services.