The University is pleased to announce it has received further funding from the Quintin Hogg Trust for two schemes that provide extra financial support to students during the current pandemic.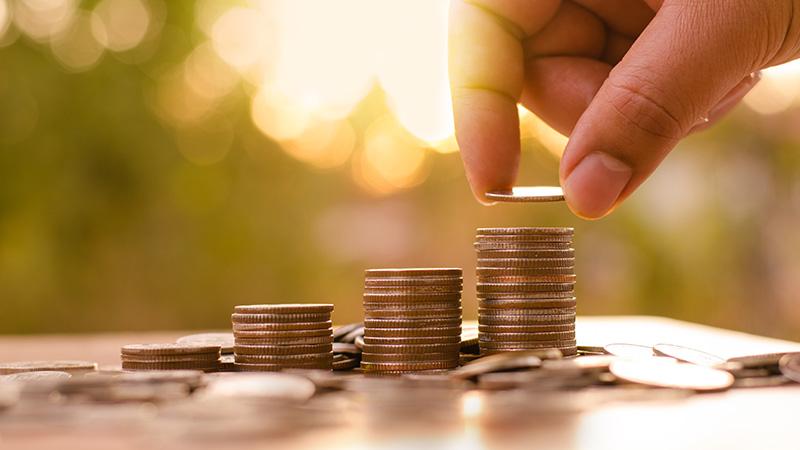 This will enable the University to extend the deadline for applications to these schemes until Wednesday 21 July 2021.
The Westminster Stay on Track scheme is for students facing immediate difficulty paying for day to day living costs including food and medical costs. Students can apply for a one-off £750 grant to help towards these costs. 
The Westminster Stay Sheltered scheme is for students struggling to pay rent and residential costs. Students can apply for a one-off grant to help with these costs. If successful, awards are paid direct to the accommodation provider  
For details on eligibility and how to apply to the schemes, please go to coronavirus-financial-support-from-the-university. The deadline for applications is on midnight Wednesday 21 July.
If you have any queries, you can email [email protected].