PASS (Passing Assessment Student Support) week is a series of workshops to help you prepare for (online) exams and dissertations.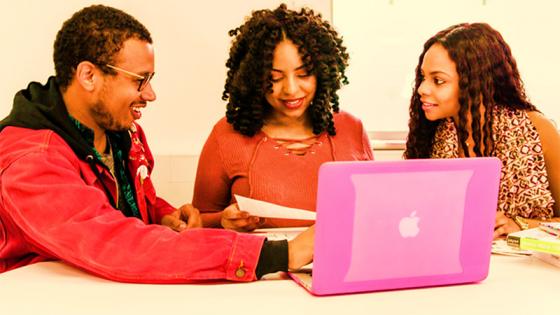 Given the success of the past PASS week, the Academic Liaison and Learning Development team are offering more workshops during April to help you prepare for exams and dissertations. The workshops are open to all students and cover areas such as:
dissertation research and writing

exam questions and time management 

library Q&A
The workshops are delivered online using Blackboard Collaborate. You can find all the workshops on Engage, more workshops may be added so please keep checking the page for the latest updates. 
What are online workshops?
These are online teaching sessions where you participate remotely using the Collaborate platform via Blackboard. During the online workshops, you will have the opportunity to interact and ask our tutors questions through the chat. The online workshops will be recorded, and the recordings will be sent to the participants.
What do you need?
A device with audio capabilities connected to the internet. You may require headphones if you are in a public place. You do not need a microphone, as you can communicate with the facilitator only through the chat.
What happens next?
Book and save the link of the workshop (the link will also be sent in the email you will receive to confirm your booking). You will be able to join the workshop 15 minutes before the start time. It's best to log on 10 minutes before the start of the session to check that your computer is set up for the workshop.
Find out more about PASS and book your workshops via Engage.
For enquiries related to PASS please email Academic Learning Development at: [email protected].