Register with Disability Learning Support for Summer exam adjustments before Monday 16 March.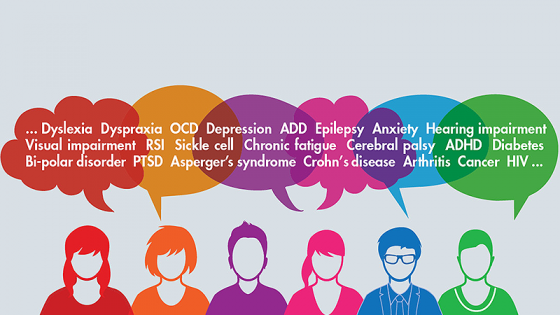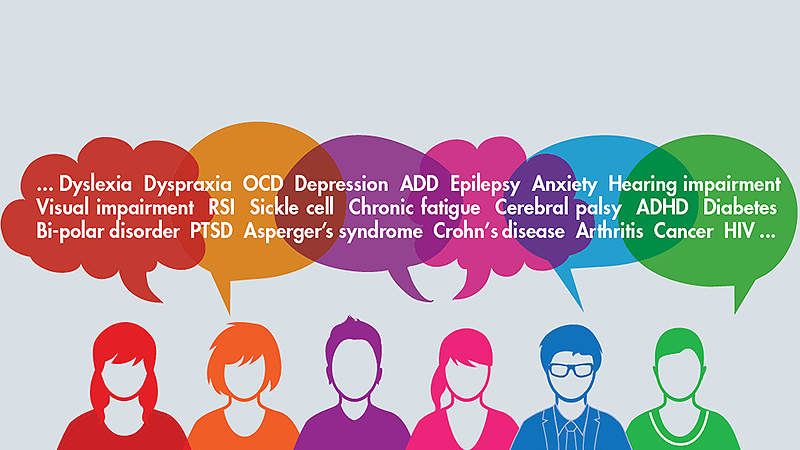 Disability Learning Support offers a confidential service to students with a range of disabilities or long-term health conditions. This includes dyslexia or dyspraxia, mental health conditions such as depression and anxiety, visual impairments, autism spectrum conditions and long-term health conditions such as epilepsy.
We offer adjustments to students with disabilities, these could include: extra time in exams, five working day extensions to coursework deadlines, extended library loans and extra printing credit. 
If this applies to you and you wish to receive exam adjustments (such as extra time) for Summer exams, you will need to have fully registered with Disability Learning Support by Monday 16 March. If you are already registered with our team and have a Reasonable Adjustments Form in place, then you do not need to do anything further.
How to register
To register with us, please log onto your SRS page and click on the 'Disability Support' tab. You will need to fill in our online questionnaire, provide medical evidence and give us consent to share your support information with staff involved in delivering this support.
 We are also happy to meet you in person if you prefer to register this way:
If you have any questions or want to check your registration status, please contact us by email at [email protected], via phone on 02035068800 or sign up for one of our drop-in sessions here.
Find out more about our Disability Learning Support services.