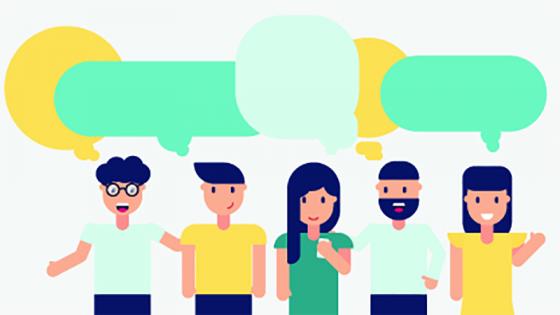 Starting from January 2020 and throughout the year, we would like to hear about your experiences and opinions on a range of improvements and developments at the University. The feedback we get from the research activities will help to make sure that the University meets students' needs.
This is an exciting opportunity to share your thoughts on a topic and get rewarded in the form of vouchers which you can spend on campus, online or in major high street stores.
The first topic will focus on employment and employability – whether you consider yourself in employment or not at all, we would like your inputs. 
Focus groups are taking place in January and February and eligible students will receive £20 worth of vouchers for their participation. 
Marylebone: Tuesday 28 January - Thursday 6 February - Wednesday 12 February 

Cavendish: Thursday 30 January - Friday 7 February - Friday 14 February 

Regent: Friday 31 January - Wednesday 5 February - Tuesday 11 February 

Harrow: Wednesday 29 January - Tuesday 4 February - Thursday 13 February
Join the panel and register your interest in the focus group, or email [email protected].