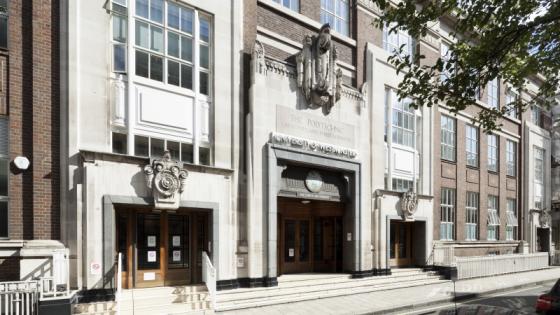 This autumn marks the 20th anniversary of the founding of the University of Westminster's LLM in Corporate Finance Law. 
Heralded in the press at the time as 'ground-breaking' both in content and the proposed teaching methods, it was the first specialist Masters programme in corporate finance law.
The 20 years that followed have brought with them colossal transformational change to both the legal backdrop and marketplace for start-ups seeking angel, VC or debt finance.
In this anniversary roundtable, City barrister and company chairman, Professor Mark Watson-Gandy K.S.G, who founded Westminster's Corporate Finance Law LLM 20 years ago, asks a panel of experts from law, academia and the press, 'Pennies from Heaven: Twenty Years on – what next?': What do the next 20 years hold for start-ups seeking to raise finance?
The round table will be followed by a reception. 
Book your place via Eventbrite - All are welcome.