35 days of annual leave
You will enjoy a generous annual leave allowance of 35 days per year (pro-rata for part-time staff). This is in addition to the statutory bank holidays and University closure days (generally over the Christmas period).
Generous Occupational Pension Scheme
You will automatically become an active member of an occupational pension scheme from the start date of your employment.
Incremental Progression and Cost of Living
If you are appointed to a grade that is paid on the nationally negotiated salary scale, then every year you should expect your salary to go up by one spine point until you reach the top spine point for your grade. 
Work with us
The University of Westminster is a vibrant learning environment – fostering innovation and creativity inspired by research and informed by practice. With a track record of research and teaching achievements spanning more than 175 years, we offer a stimulating and rewarding working environment for all our staff.
The University of Westminster is committed to supporting diversity and equal opportunities in our dealings with job applicants, students, staff and the public. We are fully committed to creating a stimulating and supportive learning and working environment based on mutual respect and trust.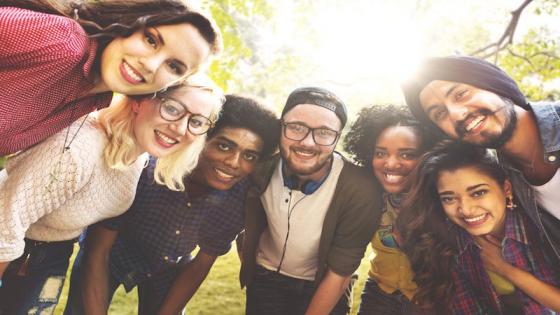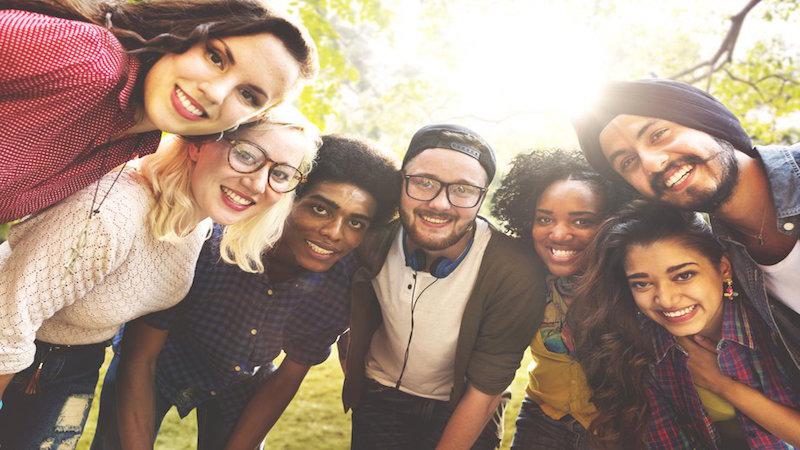 Westminster students looking for work
The Careers and Employability service offers students and graduates access to a wide range of vacancies, from part-time temporary opportunities to full-time graduate positions with some of the best-known employers, you can also find work opportunities on campus while you study.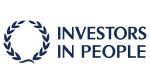 Investors in People
The Investors in People (IIP) framework is structured around nine indicators, organised under three clear headings for high performance: leading, supporting and improving.
The IIP standard defines what it takes to lead, support and manage people well for sustainable results. Professional Services was first assessed in 2006 and currently has the Bronze award, valid to March 2020.
For more information, visit the Investors in People website.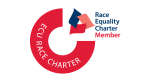 Race Equality Charter
The Race Equality Charter aims to inspire a strategic approach to making cultural and systemic changes that will make a real difference to minority ethnic staff and students.
It covers professional, support and academic staff, as well as student attainment, diversity of curriculum and the progression of students into academia.
For further information on the charter, visit the Race Equality Charter website.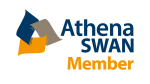 Athena SWAN
Athena SWAN is a charter scheme launched in 2005. It recognises a Higher Education institute's commitment to the advancement of gender equality.
The charter was originally launched as an initiative to address the low numbers of women in STEM-based subjects. In May 2015, the scope of the Athena SWAN Charter was expanded to cover gender equality in the arts, humanities, social sciences, business and law.
For further information on the charter, visit the Athena SWAN website.