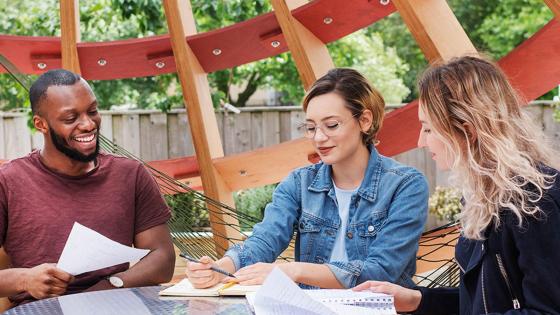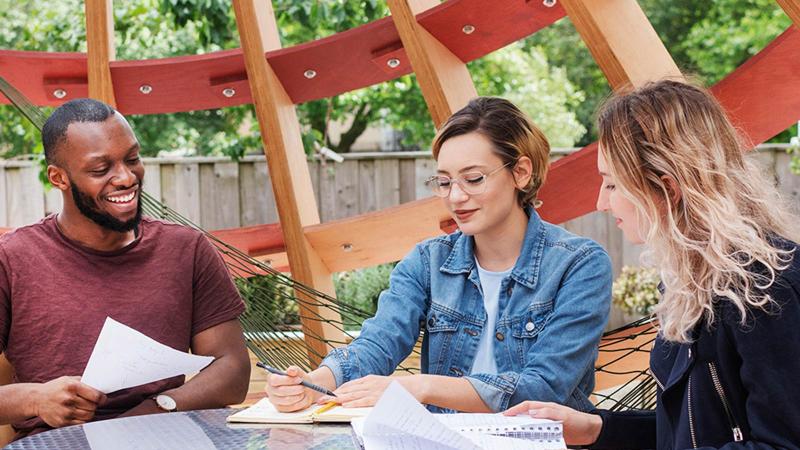 We offer a broad range of undergraduate courses starting in September.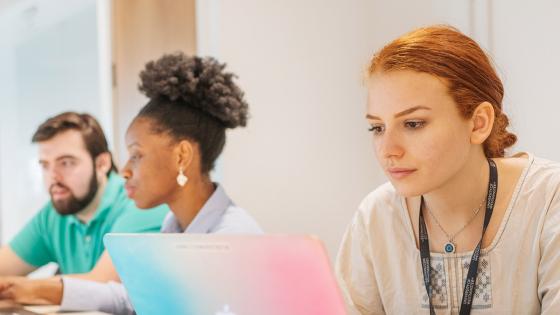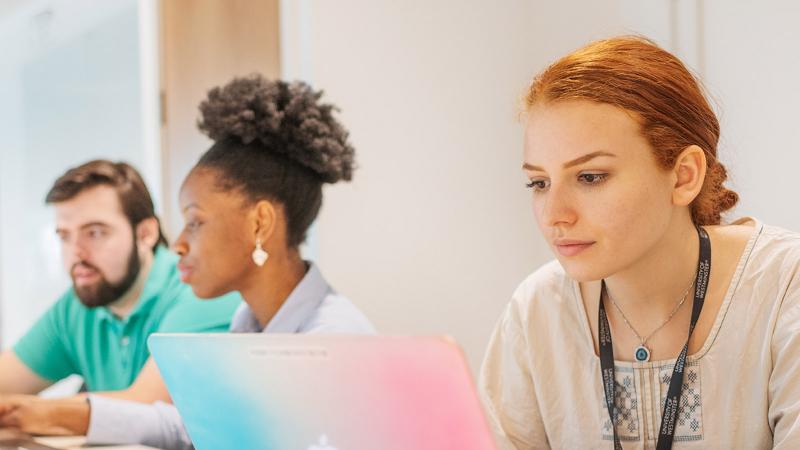 We provide a variety of postgraduate study options starting in September and January.
Can't make it to an open day?
If you can't attend one of our open days but still want to visit us, why not book onto one of our campus tours?
During the tour, you'll have the opportunity to explore the campus, ask questions and learn all about student life at the University of Westminster.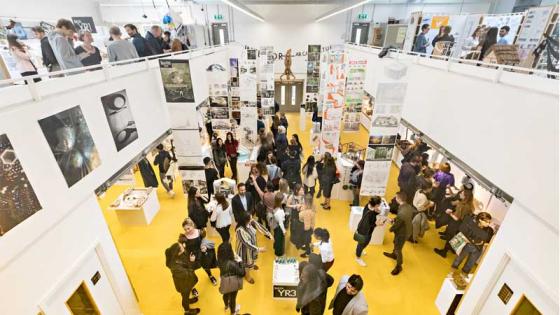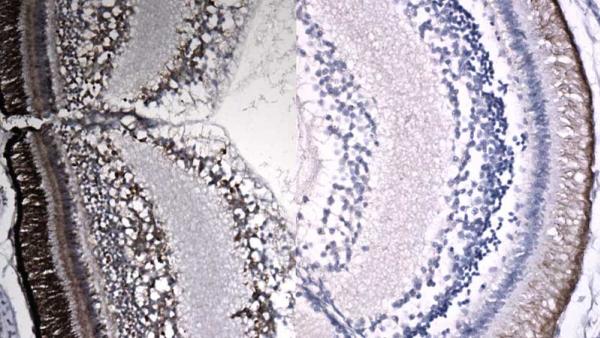 Published on 24 February 2020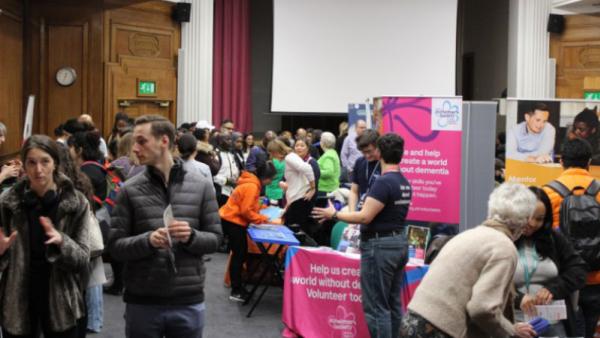 Published on 20 February 2020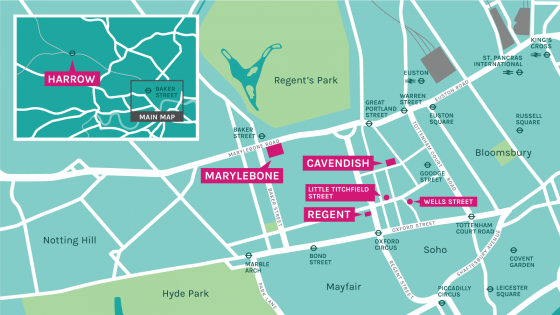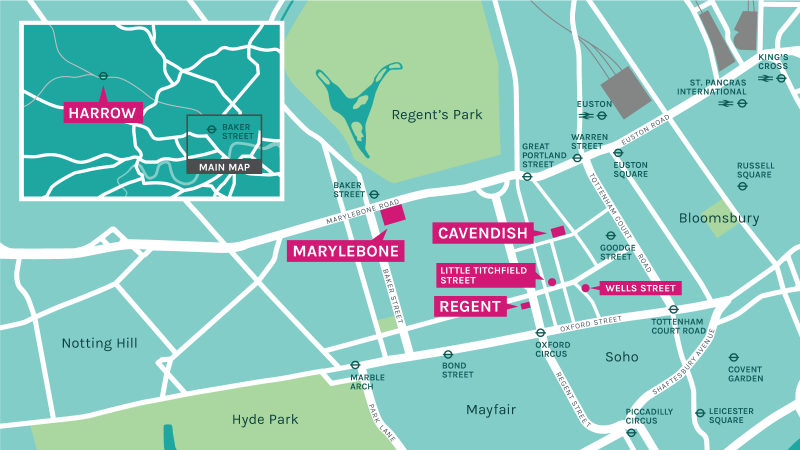 We have four campuses across London and a range of impressive venues including our very own cinema, gallery spaces, sports facilities, and more.