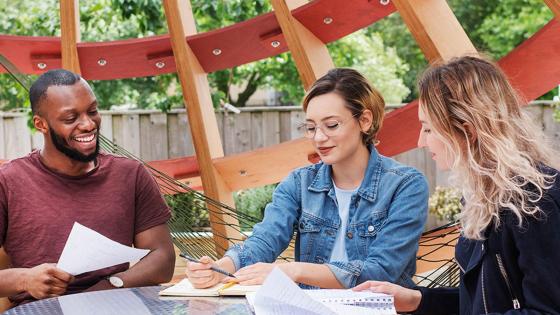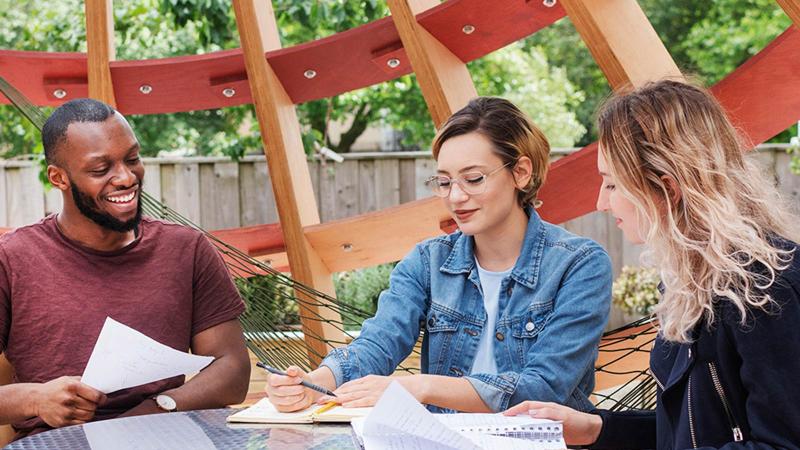 We offer a broad range of undergraduate courses starting in September.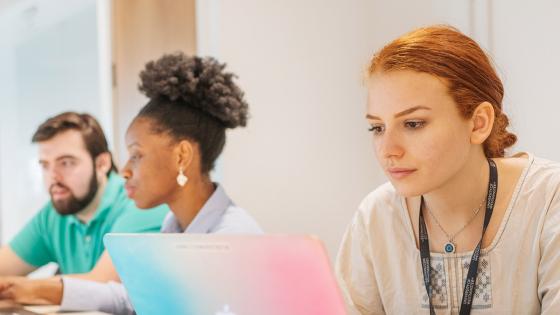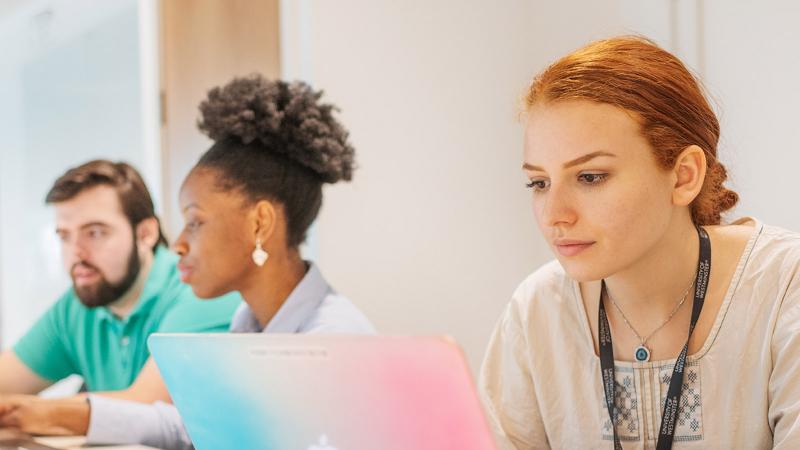 We provide a variety of postgraduate study options starting in September and January.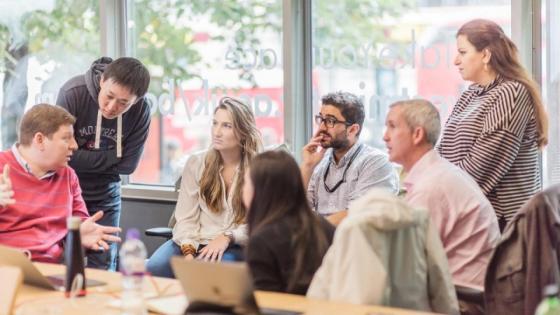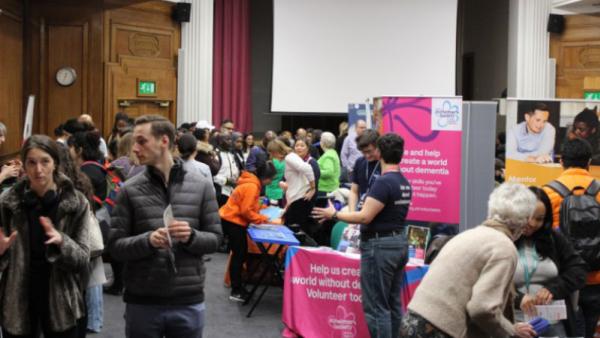 Published on 20 February 2020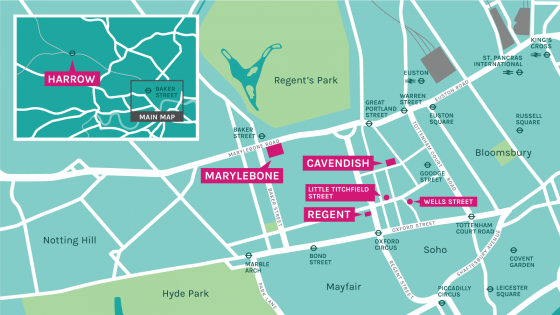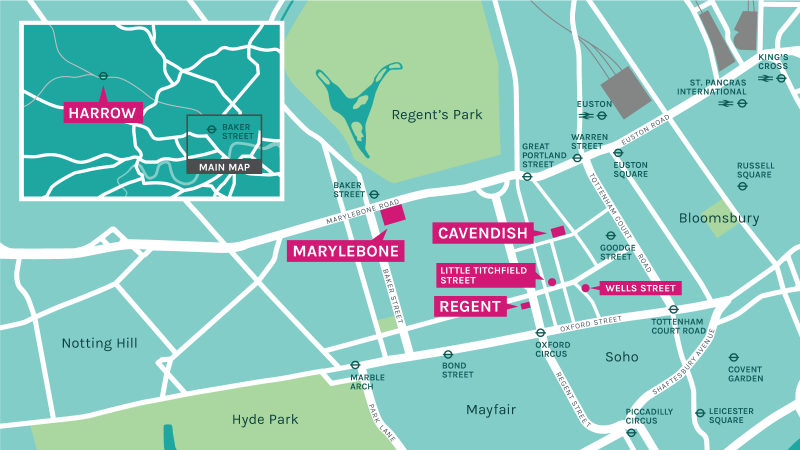 We have four campuses across London and a range of impressive venues including our very own cinema, gallery spaces, sports facilities, and more.