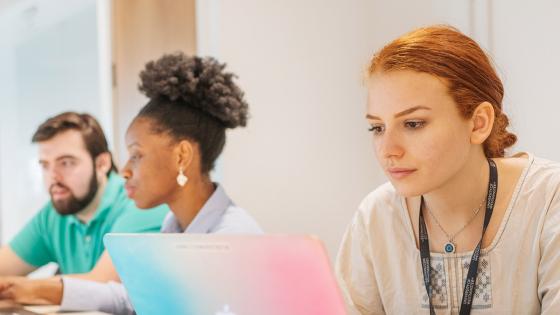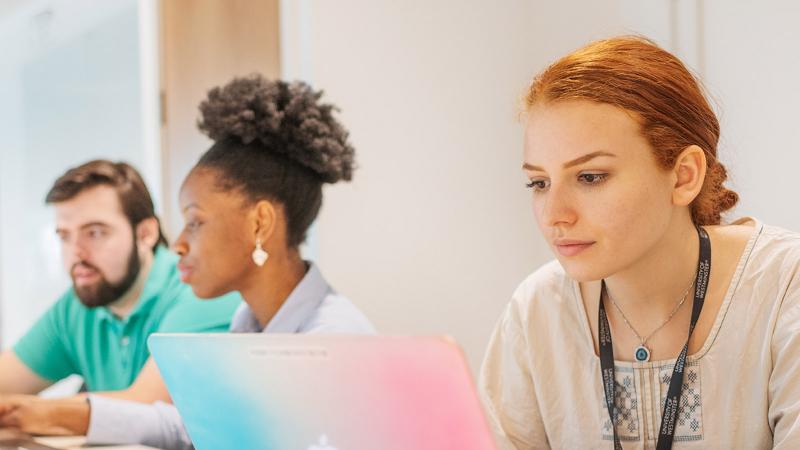 We provide a variety of postgraduate study options starting in September and January.
Enrolment and Orientation 2019
Everything you need to know about enrolling on your new course.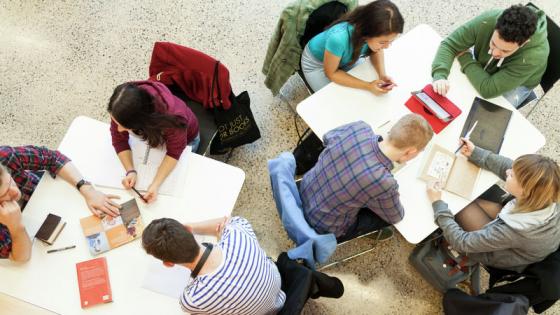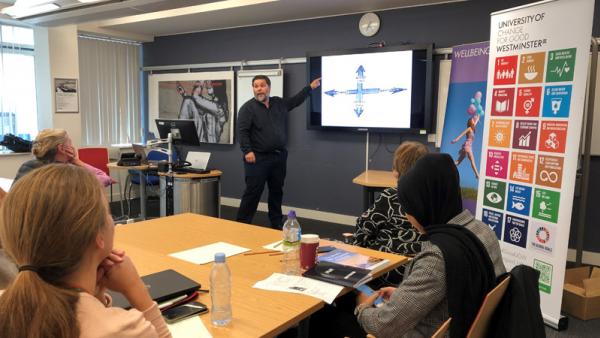 Published on 18 October 2019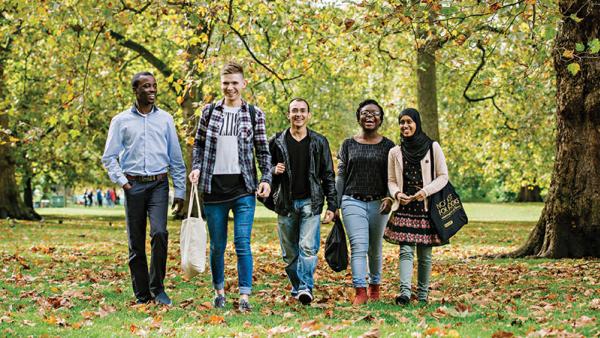 Published on 17 October 2019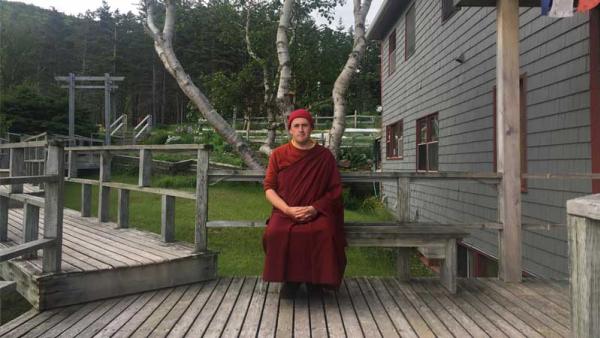 Published on 16 October 2019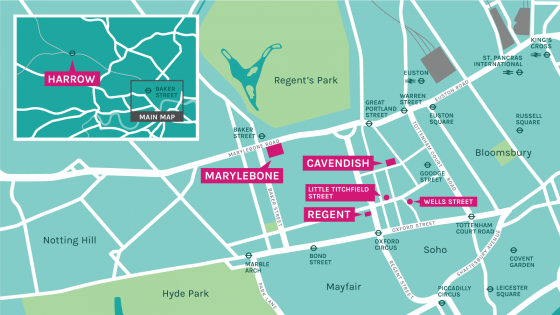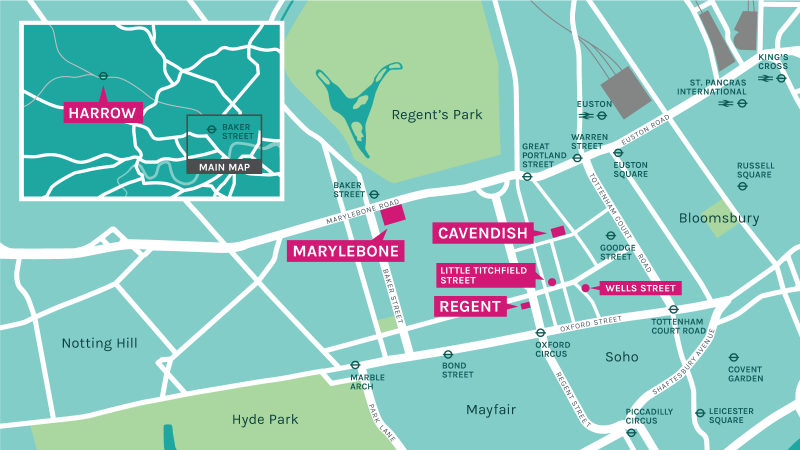 We have four campuses across London and a range of impressive venues including our very own cinema, gallery spaces, sports facilities, and more.