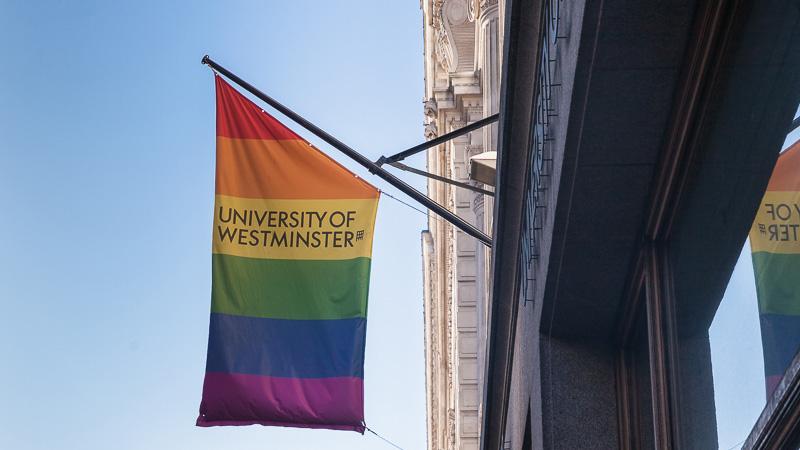 Like many of you we have closely followed the impact of the COVID-19 pandemic across the globe. We are deeply saddened by the crisis the virus is currently causing, in India and other parts of the world.
We would like to extend our deepest sympathy to all those affected, including Westminster students, colleagues and alumni from or with loved ones in these regions.
If any of our students are experiencing difficulties as a result of COVID-19, please reach out to your course leader and/or personal tutor. You can also find out about our support and wellbeing services on your Student Hub.
We are aware too that we are in our assessment period, so if your ability to complete your assessments is affected by this, you can submit a mitigating circumstances (MC) claim. Any students affected by the COVID-19 pandemic can clearly state this on MC Forms and they will be approved. You will not need to provide any supporting evidence for COVID-19 related claims.
If any of our colleagues are affected, please reach out to your line manager. Counselling and support services are also available to you.