Professor Tom Buchanan, Professor of Psychology, wrote an article for The Conversation about his research findings which suggest that the best way to react to fake news may be to do nothing at all.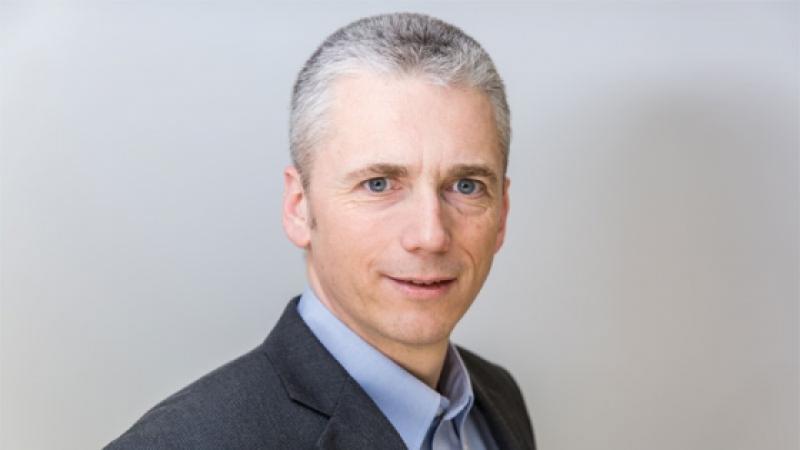 In the article, Professor Buchanan spoke about false information on social media being a big problem, and wrote: "False information on social media is a big problem. A UK parliament committee said online misinformation was a threat to 'the very fabric of our democracy'. It can exploit and exacerbate divisions in society. There are many examples of it leading to social unrest and inciting violence, for example in Myanmar and the United States."
He added: "Social media users also regularly encounter harmful misinformation about vaccines and virus outbreaks. This is particularly important with the roll-out of COVID-19 vaccines because the spread of false information online may discourage people from getting vaccinated – making it a life or death matter."
Discussing why it might be better to ignore fake news than engage with it, Professor Buchanan wrote: "Any kind of interaction at all – whether clicking on the link or reacting with an angry face emoji – will make it more likely that the social media platform will show the material with other people. In this way, false information can spread far and fast. So even by arguing with a message, you are spreading it further. This matters, because if more people see it, or see it more often, it will have an even greater effect."
Read the full article on The Conversation's website.