Professor Tom Buchanan, Professor of Psychology, was quoted in an article by iNews about why Twitters news stories feature is sparking fears of fake news and misinformation by experts.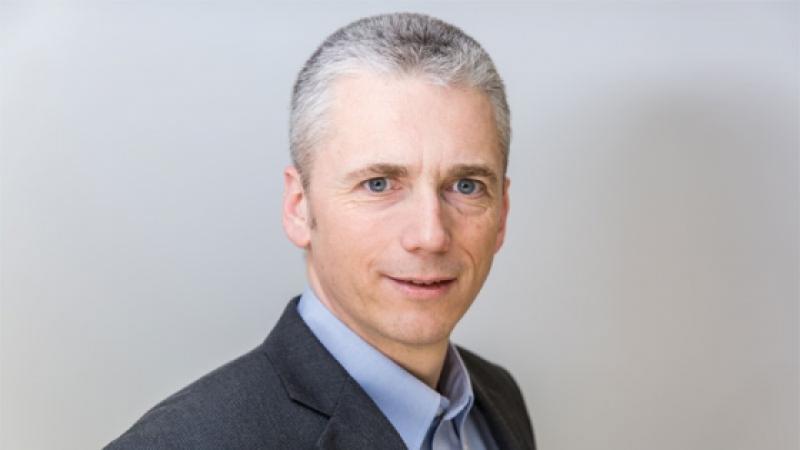 In the article, Professor Buchanan discussed moderation and how it is often slow to address issues, and said: "This is especially in cases where human moderators are needed to evaluate content that has been reported or flagged. A message containing false information or other harmful content could be posted and then vanish before anything could be done about it."
Read the full article on the iNews website.