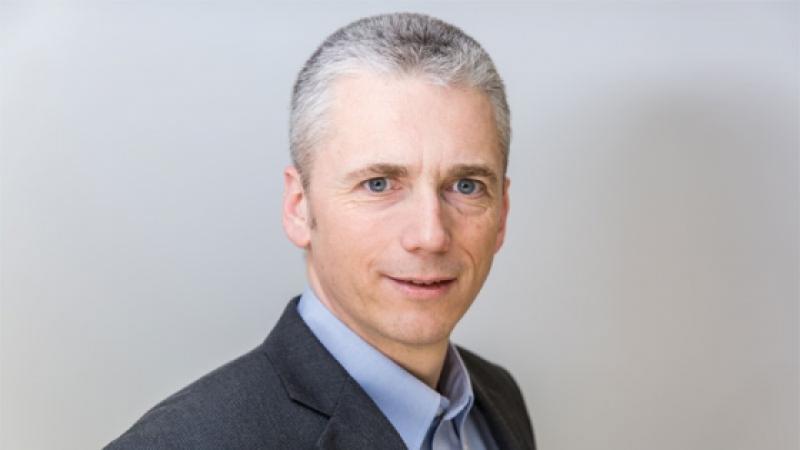 Due to the coronavirus crisis, misinformation and fake cures have spread across the world, with private groups on WhatsApp being a key source of the spread. Telegram, an encrypted app, has faced criticism for promoting fake cures involving bleach to their fringe medical group.
Professor Buchanan said: "Person-to-person messaging apps rely on personal connections to spread information, and also potentially misinformation."
He added: "Another issue with person-to-person messaging apps like Telegram or WhatsApp is that because they are by their nature private, it's very difficult to see what material is being spread, or for fact-checkers to debunk it in the same way as they can on platforms such as Facebook or Twitter."